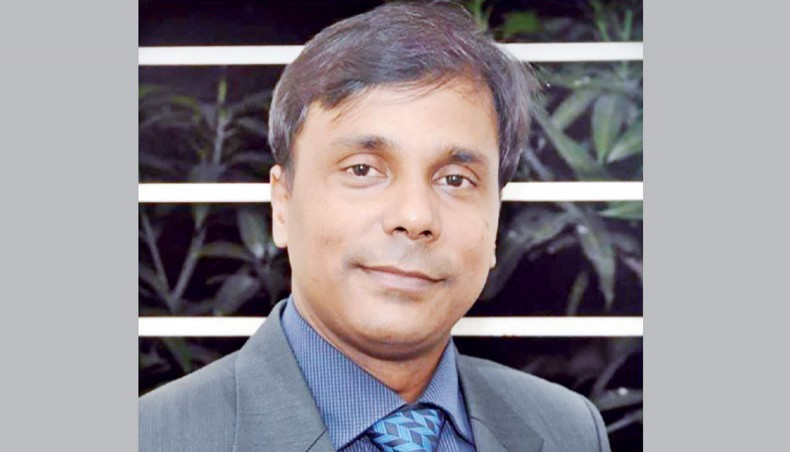 Writer Uday Hakim's travelogue Darjeeling-e Brishti, Kalimpong-e Rod is now available at Amar Ekushey Book Fair.
The book has been published by Anindya Prokash. Dhrubo Esh has designed the cover.
'I have put my experiences of visiting Darjeeling down on paper and published them in my latest book named Darjeeling-e Brishti, Kalimpong-e Rod. The book will give the readers a glimpse into both my journey and experiences. Besides, it contains eye-catching photographs depicting scenic beauty of Darjeeling and Kalimpong. I hope readers will enjoy it,' Uday Hakim told New Age.
Readers can buy the book at the stall of Anindya Prokash at the on-going Amar Ekushey Book Fair. Besides, the book can also be purchased on the online platform namely rokomari.com.
Earlier, Uday Hakim has published books entitled Rahasyamay Adam Pahar, Sundari Jelekanya O Rahasyamay Guha, Helichair and Bhuter Mahasamabesh.
Want stories like this in your inbox?
Sign up to exclusive daily email
More Stories from Literature