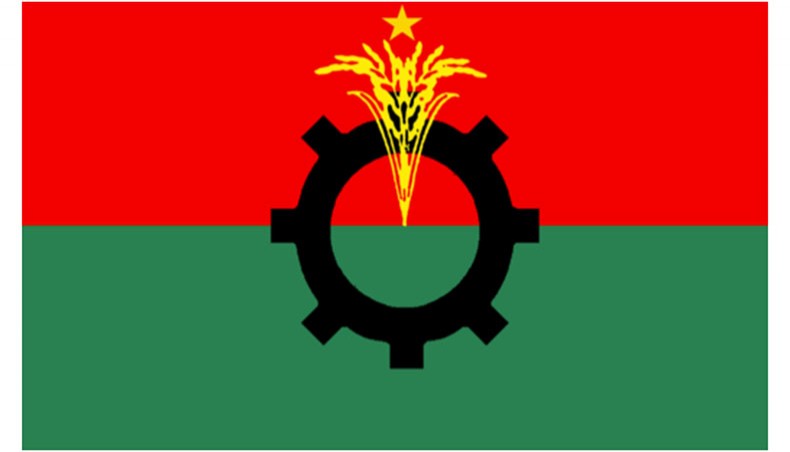 The Bangladesh Nationalist Party on Wednesday said that mismanagement and failure of the government has made the COVID-19 situation a mess.
'The lockdown or restrictions are not properly implemented in all sectors and the people are in great trouble for the confusing measures taken by the government,' said BNP organising secretary Syed Emran Saleh Prince at a press conference at the party's central office at Naya Paltan in Dhaka.
'The mismanagement made the situation complicated and led to the terrible suffering of the people as they are facing long tailbacks in highways and long queues for getting public transports in the city,' he said adding that basically everything was going like the previous time.
He said that the BNP suspended its programmes it had planned to hold to mark the golden jubilee of the country's independence considering the COVID-19 situation and urged the government to take necessary steps, but the government did not respond to the call.
Terming the restrictions without prior preparation, Emran said that there was no coordination between the decision makers and they ignored the issues of low-income group's livelihood.
He said that the government might fail to fight the COVID-19 situation like the first wave of the virus.
He said that the government had failed to provide enough medical facilities while the rate of infection was increasing rapidly.
'Hospitals across the country are overflowing with the COVID-19 patents. No seat is vacant in the hospitals and there are no enough ICU, ventilator and oxygen supports,' he said.
He said that the BNP demanded enough ICU, ventilator and oxygen supply in hospitals and free COVID-19 tests for all.
He also said that the party demanded monthly incentives for low-income groups during the ongoing COVID-19 situation.
Want stories like this in your inbox?
Sign up to exclusive daily email
More Stories from Politics