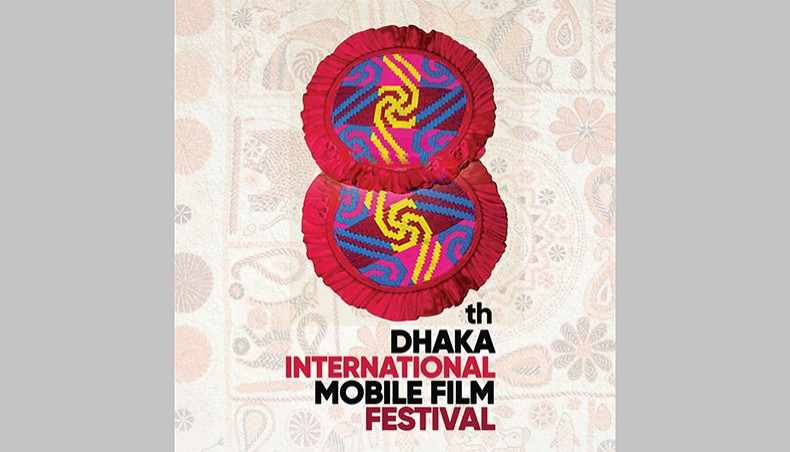 The eighth Dhaka International Mobile Film Festival, scheduled to be held from February 25 to 26, 2022, is calling filmmakers to submit their films.
DIMFF features three competitive categories namely Screening, Competition and One-Minute Film.
Dhaka International Mobile Film Festival commenced its journey in 2015 aiming at inspiring people to create films using mobile phones.
An online launching ceremony for the event was held recently. The programme featured a panel discussion on the topic titled 'Understanding Motivations to Use Mobile Filmmaking in the Mainstream Film Industry'.
Dean of ULAB school of social science Professor Jude William Genilo, film critic-screenplay writer Sadia Khalid Reeti, director-screenplay writer Anam Biswas and others participated in the programme.
Professor Jude William Genilo said, 'The mobile phone has become one mean little device in the art of storytelling. It is in this light that we are expecting better films for us to showcase in 2022. Who knows, the mobile phone may even become part of mainstream filmmaking in future.'
Sadia Khalid Reeti said, 'Mobile film has seized its place in the most prestigious platforms, nowadays. So we must not trivialise mobile films.'
Anam Biswas said, 'What I love about making films using mobile phones is that those of us who want to make films can make a film whenever and wherever through this approach.'
Filmmakers will have to submit films before September 23, 2021.
Want stories like this in your inbox?
Sign up to exclusive daily email