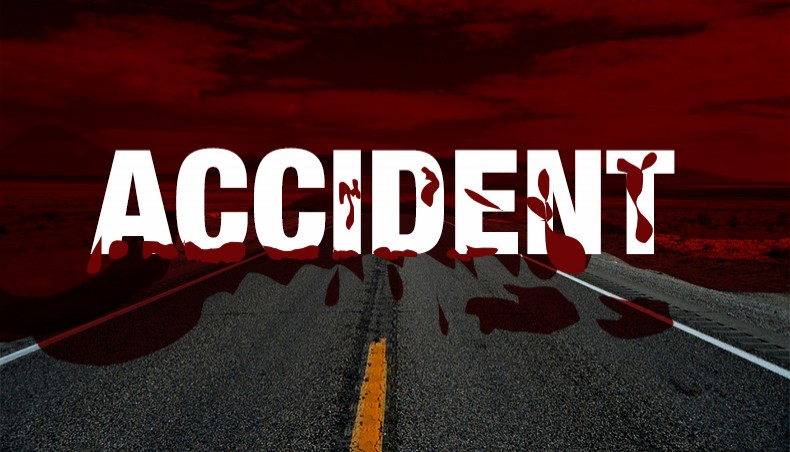 At least 513 people were killed and 598 injured in 409 road accidents in March, said a report of Road Safety Foundation on Monday.
In March, 19 others were killed and six others injured in 15 railways accidents while two others were killed and eight others injured in two waterways accidents, said the report.
The report was prepared on the basis of news coverage of accidents published in seven national daily newspapers, five online news portals and television channels, said a press release of the organisation on Monday.
Of the fatal victims of the road accidents, 26.51 per cent victims were pedestrians and 15.98 per cent were transport workers.
Of the fatal victims, 147 were motorcyclists and pillion riders, 81 were three-wheeler vehicle passengers, 51 were passengers of trucks, pickup vans, tractors and trolleys, 50 were car and microbus passengers, 30 were bus passengers and 18 were bicyclists and locally-made vehicle passengers.
Among the killed, 78 were women and 63 were children.
The report also said that the highest number of the fatal accidents occurred in Dhaka division and fewest accidents took place in Barishal.
Motorcycles were involved in the highest, 144, cases of the accidents followed by trucks in 126 accidents, auto-rickshaws, human haulers in 117 accidents, buses in 74 accidents, locally-made engine-run vehicles in 47 accidents, pickup vans in 37 accidents, covered vans in 21 accidents, trolleys in 20 accidents, cars in 17 accidents, tractors in 16 accidents and microbuses in 15 accidents, it continued.
It also showed that 42 per cent of the accidents took place on national highways followed by 28 per cent on regional highways, 17.84 per cent on rural roads and 8.8 per cent on urban roads.
And 33 per cent of the accidents took place in the morning, 20.53 per cent in the afternoon, 19.31 at night, 17.6 per cent in the noon, 4.88 per cent in the evening and 4.64 per cent at dawn.
Want stories like this in your inbox?
Sign up to exclusive daily email
More Stories from Country