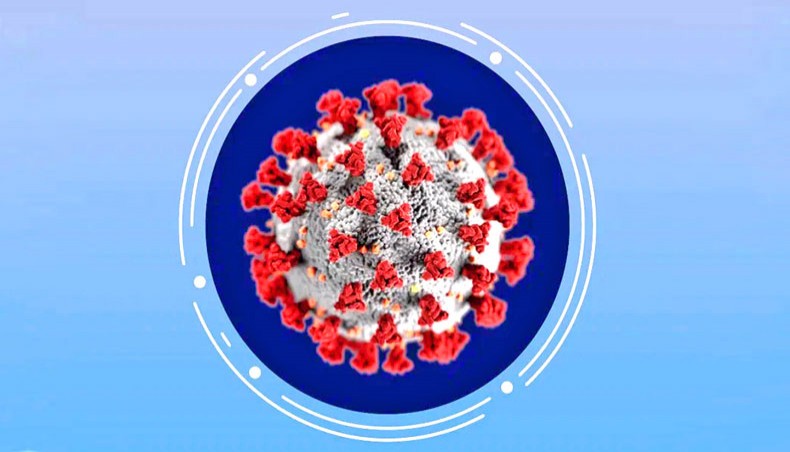 TWO hundred million people had diabetes across the world in 1980. In 2020, the number of diabetic cases worldwide was more than 500 million. It more than doubled. By 2050, there will be 800 million people with diabetes worldwide. By the end of the 21st century, the number of people on the planet will stand at about 10 billion. Then, more than one billion people will be diagnosed with diabetes — one in every 10. Now, one in 16 people have diabetes.
Since the new coronavirus SARS-CoV-2 was found in the human body, the virus attack becomes fatal for people already having diabetes. With COVID-19, diabetic patients are at a higher risk of death. Research demonstrated that a quarter of the COVID-19 cases dying in hospital were diabetic.
But doctors have found a new problem by studying records of COVID-19 patients in 2020.
Those who have not previously had diabetes, primarily type 2 diabetes, have developed symptoms of diabetes after being diagnosed with COVID-19. Doctors have found that in some cases, diabetes has evolved in the body as a post-COVID-19 problem.
COVID-19 has inflicted diabetes. The virus damages another system to control sugar in the body; scientists and doctors do not know the exact explanation and mechanism of how that happened.
Diabetes can occur for many reasons: genetic, weight gain, sedentary life, age, high blood pressure.
Sugar is an essential ingredient in the body that provides energy for the body. An element called insulin controls this amount of sugar. When insulin or the insulin's effectiveness on sugar decreases, the body's amount of sugar increases. The presence of high amounts of sugar in the body gradually affects the nerve and delicate blood vessels. As a result, there are various difficulties in the body. Diabetes is the condition of such unregulated sugar increases.
Recently, doctors in many countries have identified and studies from patient data have showed that a good number of COVID-19 patients who have recovered have increased sugar levels after having been infected with COVID-19. Later, during follow-up, people who had no previous symptoms of diabetes or pre-diabetes are detected to have diabetes.
Franksco Rubino, professor of metabolic surgery at King's College, London, found that many COVID-19 patients were developing sugar metabolism crises when they were infected or recovering. Diabetes is seeming in the body as a consequence. However, it is not clear to doctors how the virus affects the sugar metabolism.
In June 2020, a research project called the CoviDiab Registry Project was launched jointly by King's College, London, in England and Monash University in Australia to monitor who are the victims of COVID-19 and to learn its process of how diabetes develops in their bodies.
An article published in Diabetes & Metabolic Syndrome: Clinical Search & Reviews states that 20 per cent of the COVID-19 patients admitted to hospital developed diabetes.
One of the characteristics of SARS-CoV-2 is that viruses make a bond with ACE2 receptors in several parts of the body. Because the spike protein part of the virus is associated with this ACE2 receptor, where ACE2 is in the body, the virus attacks them.
The pancreas controls insulin in the body. There are many ACE2 receptors in the lungs and kidneys as well as the pancreas and liver. The virus quickly then attacks the insulin control cells of the pancreas. And it reduces the effectiveness of insulin in the body, increases sugar and gradually develops diabetes.
Opurbo Chowdhury is a physician and writer.
Want stories like this in your inbox?
Sign up to exclusive daily email
More Stories from Opinion