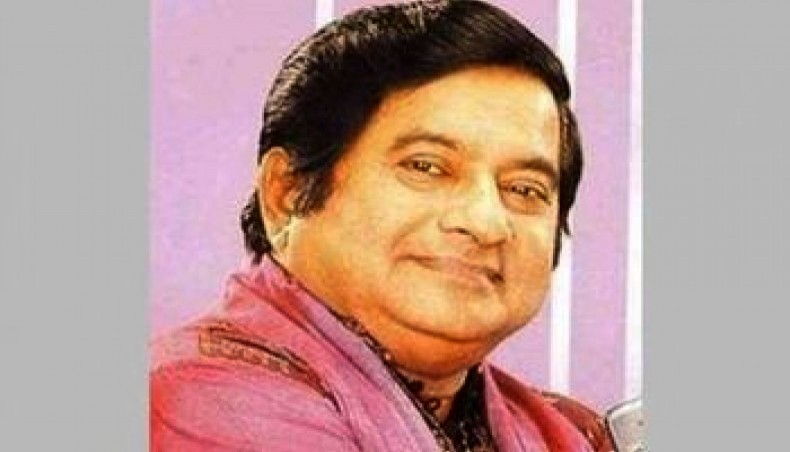 Today is the 70th anniversary of birth of the late renowned actor Abdul Kader who had earned huge response playing the role of Bodi in Humayun Ahmed's drama series Kothao Keu Nei in the '90s.
Abdul Kader was born on April 1, 1951.
He was a founding member of Dhaka Theatre and a member of Theatre. He acted in more than 30 productions of Theatre, including Payer Aowaj Paowa Jaay, Ekhono Kritadas, Tomrai, Spardha, Dui Bon and Meraj Fakirer Maa.
Kader made his small screen debut with Dakghar. He had acted in many small screen productions namely Kothao Keu Nei, Matir Kole, Nakshatrer Raat, Shirshabindu, Sabuj Sathi, Tin Tekka, Zubaraj, Agun Laga Sandhya, Package Sangbad, Sabuj Chhaya, Kusum Kusum Bhalobasa, Nitu tomake Bhalobasi, Amader Chhoto Nadi, Dulabhai, Mobaraker Eid, Bahurupi, Dhuli Bari, Saat Goyenda, Ek Janame, Jal Pore Pata Nore and others.
He also acted in films namely Wrong Number, Bhalobasha Jindabad and others.
He passed away on December 26, 2020.
Want stories like this in your inbox?
Sign up to exclusive daily email