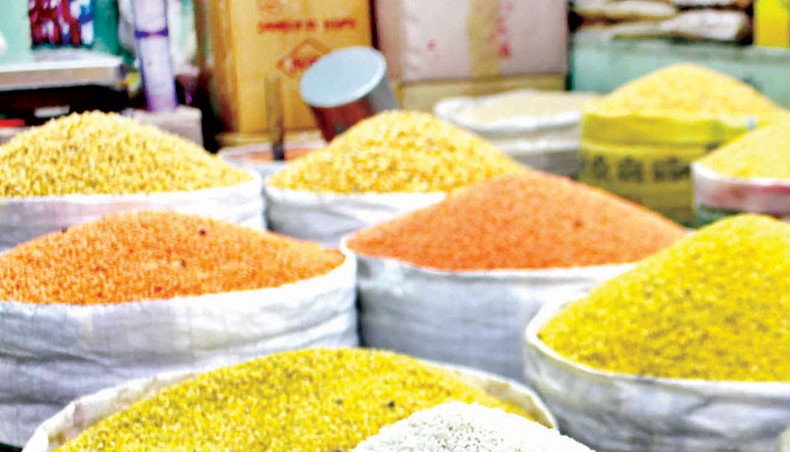 The Bangladesh Bank on Sunday asked scheduled banks to charge margins at a minimum rate against opening of import letters of credit for essential kitchen commodities ahead of the month of Ramadan.
The central bank on the day issued a directive to the managing directors and chief executives of all the schedule banks to prevent price hikes and to keep the kitchen market stable ahead of Ramadan, the month of fasting for Muslims.
The month of Ramadan will begin in the first half of April.
The central bank asked the banks to keep minimum margins against LCs opened for importing commodities, including edible oil, chickpea, lentil, onion, gram, spices, dates, fruits and sugar.
As demand for kitchen items increases sharply every year during the Ramadan, the central bank issued the letter to the scheduled banks as part of its measures to ensure adequate supply of these items during Ramadan.
The instruction came into force immediately after issuance of the circular and will remain valid till May 15, 2021, the BB said.
Want stories like this in your inbox?
Sign up to exclusive daily email
More Stories from Commodities