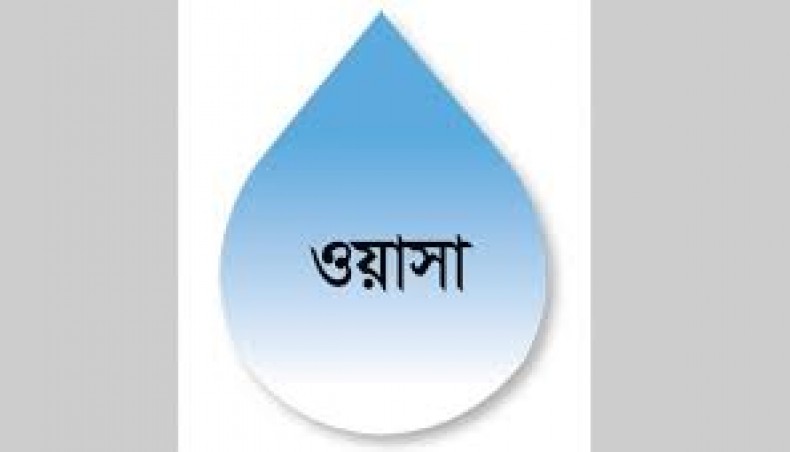 Dhaka Water Supply and Sewerage Authority board in a virtual meeting on Tuesday opposed the proposal for water tariff hike for residential and commercial use.
After the meeting, the board members said that the board decided not to increase the water tariff considering financial crisis of people due to coronavirus pandemic.
Board member Mustafa Jalal Mohiuddin said that Dhaka WASA would not increase water price now, but in future.
Dhaka South City Corporation councillor and Dhaka WASA board member KM Mamun Rashid Shuvro said that WASA managing director proposed adjusting water tariff with yearly inflation of five per cent.
'A number of board members including I opposed the proposal,' he said.
Dhaka WASA managing director Taqsem A Khan on Monday told New Age that under WASA act they could readjust water price by 5 per cent yearly and the government can increase water price.
Consumers have to pay Tk 14.46 for each unit (1,000 litres) of water for residential use now.
For commercial use, WASA is charging Tk 40.65 for each unit.
Want stories like this in your inbox?
Sign up to exclusive daily email
More Stories from Country