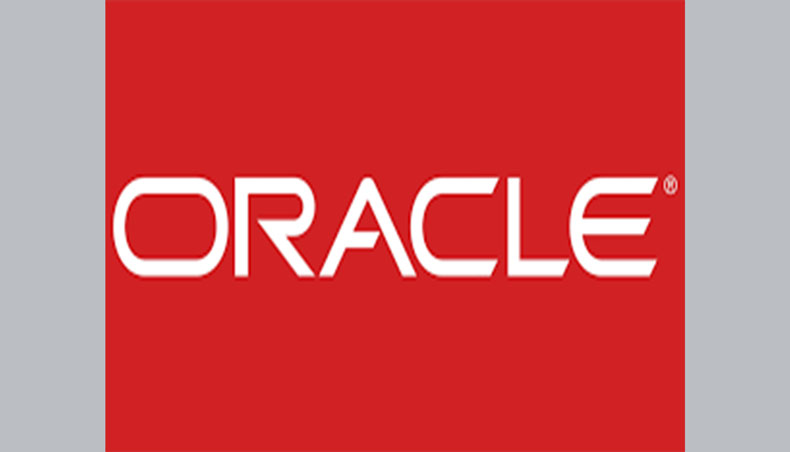 Oracle Corporation announced the results of its 2021 fiscal third quarter financial results.
The total quarterly revenues were up 3% year-over-year to $10.1 billion.
Cloud services and license support revenues were up 5% to $7.3 billion. Cloud license and on-premise license revenues were up 4% to $1.3 billion.
Q3 GAAP operating income was up 10% to $3.9 billion and GAAP operating margin was 38%. Non-GAAP operating income was up 10% to $4.8 billion and non-GAAP operating margin was 47%. GAAP net income was up 95% to $5.0 billion, and GAAP earnings per share was up 113% to $1.68. The GAAP income statement was impacted by a one-time net tax benefit totaling $2.3 billion related to the transfer of certain assets between subsidiaries. Non-GAAP net income was up 10% to $3.5 billion, and non-GAAP earnings per share was up 20% to $1.16.
Short-term deferred revenues were $8.1 billion. Operating cash flow was $14.7 billion during the trailing twelve months, said a release.
'We continued to extend our huge lead in the cloud ERP market as Fusion ERP grew 30% and NetSuite ERP grew 24% in Q3,' said Oracle CEO, Safra Catz.
'Oracle's rapidly growing highly-profitable, multi-billion dollar cloud ERP businesses helped drive subscription revenue up 5% and operating income up 10% in the quarter. Subscription revenue now accounts for 72% of Oracle's total revenues, and this highly-predictable recurring revenue-stream along with expense discipline are enabling double-digit increases in non-GAAP earnings per share.'
Want stories like this in your inbox?
Sign up to exclusive daily email
More Stories from Miscellany