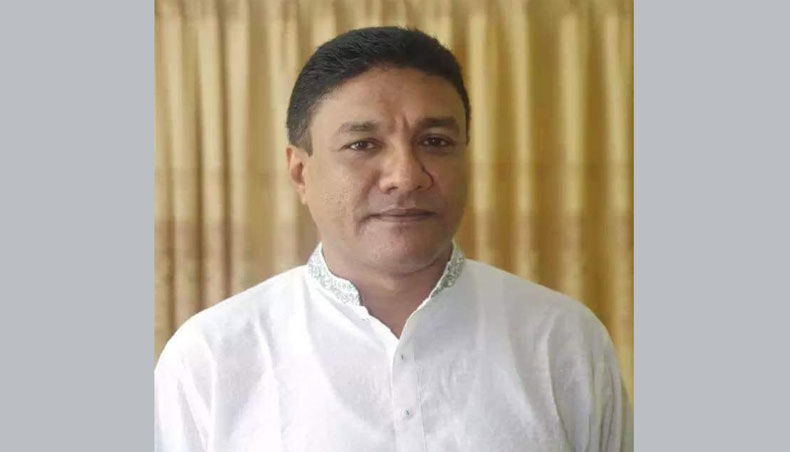 Senior leaders of the ruling Awami League have kept mum over the political unrest at Companiganj in Noakhali as the party general secretary Obaidul Quader's younger brother Abdul Quader Mirza is involved in the intra-party dispute.
The Nohakhai police on Thursday arrested Quader Mirza's rival and Companiganj upazila Awami League organising secretary Mizanur Rahman Badal, following a series of clashes between supporters of the two leaders.
Mizanur is also a former chairman of Companiganj upazila parishad and Quader Mirza is the mayor of Basurhat Municipality, where the Companiganj upazila headquarters is located.
Noakhali superintendent of police M Alamgir Hossain said that Mizanur was arrested, without mentioning the specific reason behind the arrest.
New Age approached several central Awami League leaders, including two presidium members, for their comments about the Companiganj situation but they denied making any comment on the issue.
They even requested not to mention their names in any report when they were asked for comments.
A presidium member of the party said that central leaders were not willing to engage in the matter as Obaidul is the lawmaker of the constituency.
He said that communicating with Quader Mirza was also risky because he might disclose the matter in a public meeting.
He said that some senior leaders were preparing to raise the issue in the next meeting of the party's local government election nomination board led by AL president and prime minister Sheikh Hasina.
The meeting is scheduled for Saturday, he said.
Addressing a conference of the Akkelpur Upazila AL of Joypurhat through video conferencing from his official residence in Dhaka, Obaidul on Thursday warned AL leaders and activists that stern action would be taken against those who went against the party discipline.
'No matter how influential a public representative is, none will be spared if the person does not follow the party discipline,' he said.
Speaking about Companiganj incidents, he said that those involved in the incidents would not be spared and drives were on to arrest the perpetrators.
Noakhali district unit AL president Khairul Anam Selim told New Age said that none of Quader Mirza and Mizanur obeyed the command of the party.
He said that both of them were desperate to establish their supremacy in local politics.
'I informed everything to the high-ups of the party and they asked me to wait,' he said.
New Age correspondent in Noakhali reported that additional members of the law enforcing agencies were deployed at Companiganj as the situation in the area was still tense following the arrest of at least 28 people in overnight raids on Wednesday.
The police filed a case in connection with Tuesday's clash between the two rival factions of Awami League in which one activist was killed at Basurhat.
Companiganj police officer-in-charge Mir Zahedul Haque said that 300 more police members were deployed in the area.
The police sued 98 named and 250 more unidentified people over Tuesday's clash that killed Md Alauddin, 32, a resident of village Char Kali of the upazila and injured at least 30 people.
Earlier, Companiganj correspondent of daily Bangladesh Samachar Borhan Uddin Mojakkir died in Dhaka Medical College Hospital on February 21, a day after he had been shot while covering a clash between the two factions of the Awami League at Chaprashirhat of Companiganj in Noakhali.
Want stories like this in your inbox?
Sign up to exclusive daily email
More Stories from Country