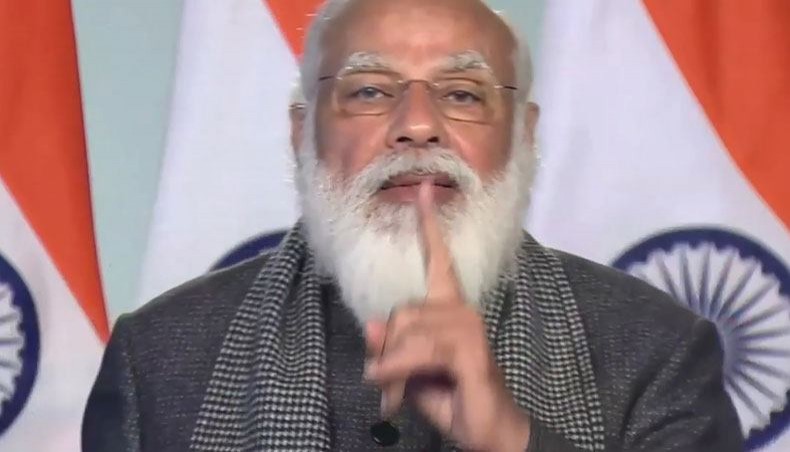 Home minister Asaduzzaman Khan on Wednesday sought cooperation from all political parties and social organisations to succeed a 10-day celebration of the birth centenary of the country's founding president Sheikh Mujibur Rahman beginning from March 17.
The minister made the appeal following a security-related sub-committee meeting held at the Secretariat.
Other cabinet members and representatives of security and intelligence agencies attended the meeting that reviewed all security aspects of the venue, and the visits and movements of state dignitaries including four heads of the state or the government in South Asia countries including the Indian prime minister, Norendra Modi.
The minister said that they sought cooperation from all political parties and social organisations to succeed the birth centenary programme as well as the programme marking the golden jubilee of liberation war of 1971.
Asked whether the government apprehended any protest to be taken place over the visit of Indian prime minister as it was held last year with similar announcement, the minister said that they did not have any 'secret information' on this.
'We cannot say at this point whether this type of situation will emerge or not. We believe that all loves Bangladesh and the father of the nation Bangabandhu.'
'We do not think that anyone will create trouble in the function meant for the founding father.'
He, however, said that many people utter meaningless words taking the opportunity of the rights to the freedom of expression.
'We believe that no such situation [like past year] will repeat,' the minister said.
Last year, Bangladeshi political parties, especially Islamic parties, staged large protest ahead of the visit of Indian prime minister in March 2020 in response to the Delhi riot that left over 50 killed in India in late February 2020 but his visit was cancelled after the Bangladesh government spotted first COVID19 patient.
The 10-day programme is scheduled to be celebrated at the national parade square and only 2,000 selected people would be invited in four phases with COVID19 negative certificates while the rest of the programme would be broadcast from the celebration venue, said the programme's chief coordinator Kamal Abdul Naser.
Want stories like this in your inbox?
Sign up to exclusive daily email
More Stories from Foreign affairs