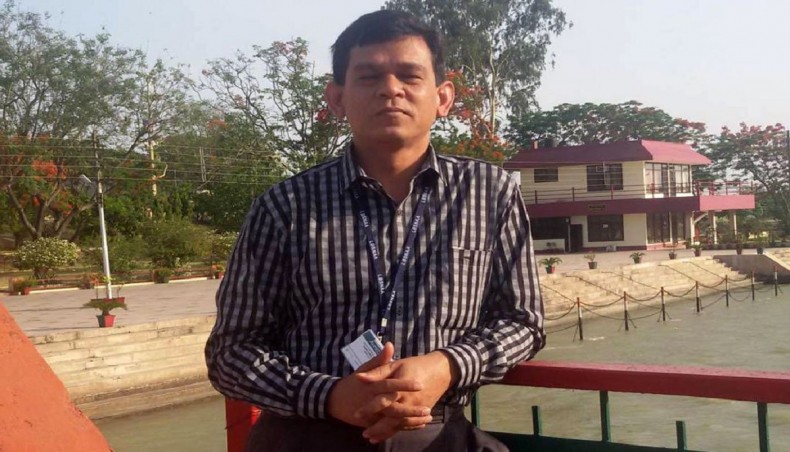 Former Jamalpur deputy commissioner Ahmed Kabir, who was suspended and made an officer on special duty following a video scandal in August 2019, has been demoted on the national pay scale for three years as punishment for misconduct.
The suspended deputy secretary has been demoted from the 5th grade (Tk 43,000) to the 6th grade (Tk 35,500) on the national pay scale 2015 for three years as punishment for misconduct as per the Government Servants (Discipline and Appeal) Rules, 2018, according to a gazette notification issued by the public administration ministry recently.
The public administration ministry withdrew him from his Jamalpur DC posting on August 25, 2019, following a video that went viral on social media.
In the video, Kabir, an administration cadre belonging to the 18th batch of Bangladesh Civil Service, was seen hugging a female colleague privately in a room adjacent to his office.
The Cabinet Division had initiated a move to verify the video of Kabir with the female colleague in office after an outcry on social media. Kabir served as the DC of Jamalpur from May 27, 2017, to August 24, 2019.
The allegation of misconduct against Kabir was proved well-grounded, said the gazette notification signed by public administration secretary Shaikh Yusuf Harun on February 18.
His suspension was also withdrawn through the same notification.
The period of his suspension since August 25, 2019, will be considered as extraordinary leave, said the notification.
Want stories like this in your inbox?
Sign up to exclusive daily email
More Stories from Country