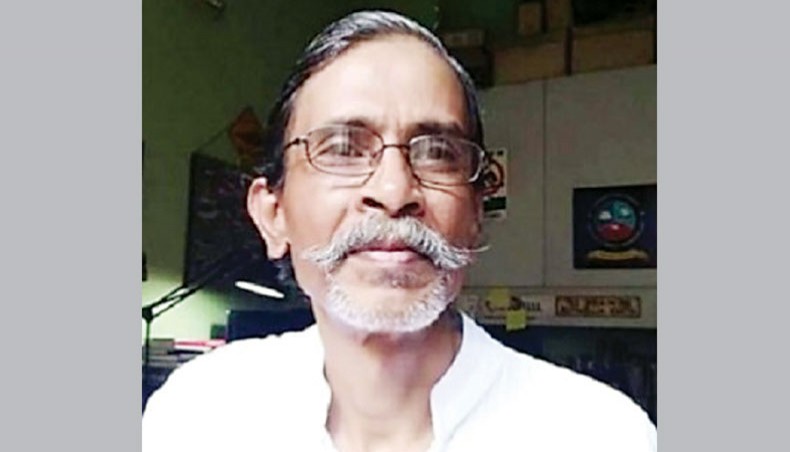 The authorities on Tuesday gave the investigation committee formed by Gazipur district administration to probe the death of writer Mushtaq Ahmed in jail five more days to submit its report.
The committee formed by the home ministry to investigate the death, however, is expected to submit its report on Thursday.
Members of both the committees Tuesday visited Kashimpur High-Security Jail, where the writer died on February 25, and spoke to the officials concerned.
They, however, declined to share their findings saying that those will be mentioned in their reports.
The home ministry formed the five-member committee headed by additional secretary Tarun Kanti Sikder to investigative if the jail authorities had any negligence behind Mushtaq's death.
The committee was asked to submit its report in four days.
Tarun told New Age that they had visited the jail and talked to the officials there to understand the fact and determine whether there was any negligence from the authorities.
'We are planning to submit our report by Thursday,' Tarun said.
Gazipur deputy commissioner Tariqul Islam formed a two-member committee on Saturday consisting of executive magistrates Mohammad Wasiuzzaman Chowdhury and Umme Habiba Farzana asking them to submit their report in two days.
Wasiuzzaman had also prepared the inquest report of Mushtaq.
The magistrate said that initially they were asked to submit the report in three days, but they could not make much progress due to their engagement in the local election in Kaliganj of Gazipur. They also had to speak to the committee formed by the home ministry over the matter delaying their works, he said.
'We have applied for five days extension to submit the report,' said Wasiuzzaman.
Mushtaq died Thursday evening at the Kashimpur prison where he had been lodged since August.
Mushtaq, who was arrested in early May in a case filed under the Digital Security Act with the capital's Ramna police station, was denied bail six times.
His death in jail drew huge protests and commendations at home and abroad with the protesters demanding a trial, the scrapping of the Digital Security Act and the release of the arrested persons under the act.
Want stories like this in your inbox?
Sign up to exclusive daily email
More Stories from Country