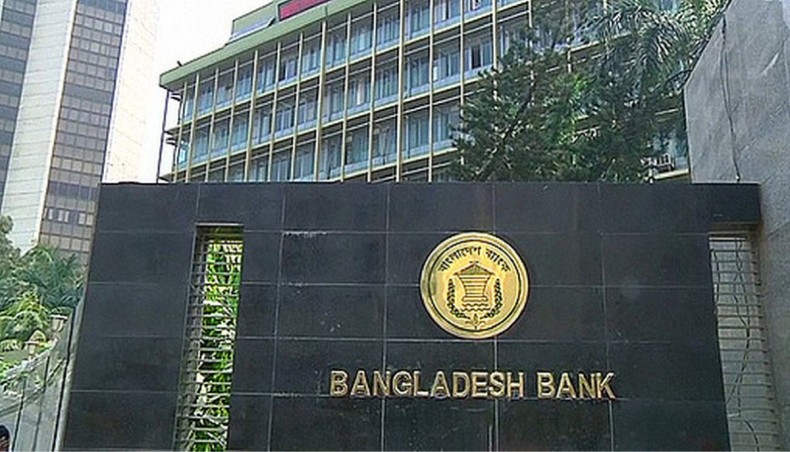 Financing by banks and non-bank financial institutions for environment-friendly initiatives rose by 62.36 per cent or Tk 14,984.59 crore in the October-December quarter of 2020 compared with that in the previous quarter.
In the October-December quarter, the banks and NBFIs disbursed Tk 3,901.56 crore for environment-friendly initiatives against their disbursement of Tk 2,403.11 crore in credits in the July-September quarter, showed a Bangladesh Bank quarterly review report on green banking activities.
The disbursements for such initiatives were Tk 2,537.81 crore and Tk 2,020 crore for April-June quarter and January-March quarter respectively.
In October-December of 2020, the growth in green financing by the banks and NBFIs is 11.07 per cent compared with green financing worth Tk 3,512.55 crore in the same period of 2019.
Of the banks, which have exposure to green financing, foreign commercial bank Hongkong and Shanghai Banking Corporation disbursed highest Tk 764.24 crore to their customers.
In June 2020, HSBC said that it arranged a sustainability-linked loan worth $118 million (approximately Tk 1,000 crore) for Square Group.
The sustainable finance was structured to align Square Group's business with better long-term renewable energy usage.
In December of the year, HSBC signed another sustainability-linked loan for Bangladesh Steel Re-Rolling Mills to support BSRM to implement its sustainability agenda.
Under the loan, HSBC would provide as much as Tk 250 crore in the form of working capital to improve energy efficiency of the steel manufacturer.
Apart from the foreign commercial bank, state-owned Agrani Bank disbursed Tk 604.78 crore, Islami Bank Bangladesh Tk 595.84 crore, EXIM Bank Tk 502.28 crore, BRAC Bank Tk 421.8 crore, Al-Arafah Islami Bank Tk 142.81 crore, Bank Asia Tk 122.5 crore, IFIC Bank Tk 107.76 crore, NRB Bank Tk 65.83 crore, Citi Bank NA Tk 46.04 crore, Mercantile Bank Tk 18.86 crore, BASIC Bank Tk 13.4 crore and State Bank of India Tk 5.76 crore for the implementation of green initiatives.
Bangladesh Infrastructural Finance Fund was the lone NBFI that invested Tk 11.37 crore for the purpose.
The BB report said that a few institutions had surpassed their targets of green finance.
The BB is pursuing the banks and NBFIs to boost the whole scenario by taking appropriate policy initiatives, it said.
Refinance support from the BB is also playing an important role in lifting green banking activities, the BB said.
The financing areas of the banks and NBFIs for eco-friendly ventures include renewable energy, energy efficiency, alternative energy, waste management, recycling and recyclable product, green brick manufacturing and green establishment, among others.
As part of the BB's move to ensure sustainable development, the central bank in 2011 issued the environmental risk management guidelines for banks and financial institutions and the green banking policy guidelines for banks.
In 2014, the minimum target for direct green finance was set at 5 per cent of the total funded loan disbursement or investment for all banks and NBFIs.
In 2015, banks and NBFIs were instructed to form climate risk fund that would get allocations of at least 10 per cent of their corporate social responsibility budgets and to set up a solid waste management and rainwater harvesting system and solar power panels at their newly constructed or arranged building infrastructure.
Want stories like this in your inbox?
Sign up to exclusive daily email
More Stories from Banking