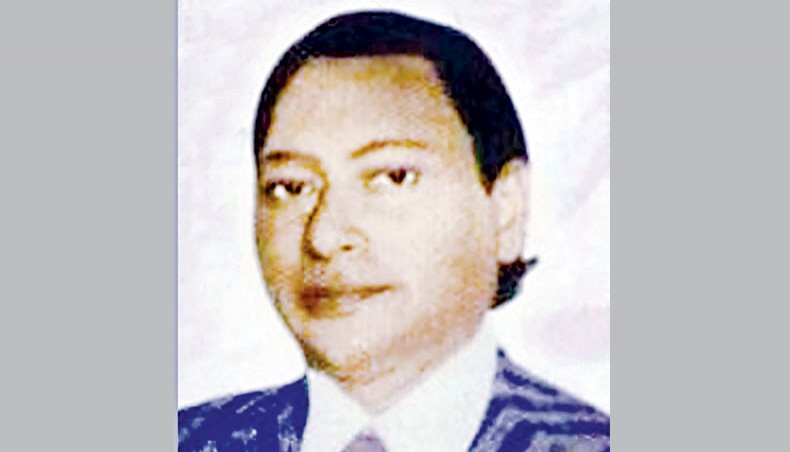 Today is the 31st anniversary of death of the late dance maestro GA Mannan, who is credited with introducing fusion in the country's dance scene.
Mannan was born in Cumilla in 1930 in British India. He received training in India under dance guru Shantibardhan, who was also from Cumilla.
Later, he toured many countries across the world as a member of Shantibardhan's Little Ballet Group adopting the stage name Manish Kumar.
Mannan studied different classical dance forms. He returned to Dhaka in the fifties and started performing.
He joined Bulbul Lalitakala Academy in Dhaka as a dance teacher. He introduced a few dance styles including peacock dance, spring dance, fishermen's dance, harvest dance, santal dance and tea-garden dance, which grew in popularity in the ensuing years.
It is mainly to his credit that the idea of merging classical forms with folk forms became popular in the 1960s, which remains popular even today.
One of his major choreographies is the dance production based on Nakshi Kanthar Math. The master dance artiste also choreographed a ballet based on Rabindranath Tagore's Kshudhita Pashan.
Mannan also directed a few more productions based on folk tales and palas including Mohua. He had an eye for contemporary issues and brought them on stage through his productions. Among those productions are Kashmir, Grow More Food and others.
In his eventful career, Mannan founded Nikkon Lalitkala Academy. He also worked as a dance director at several state-run organisations and institutions including Bangladesh Shilpakala Academy.
He died on March 1, 1990.
Want stories like this in your inbox?
Sign up to exclusive daily email