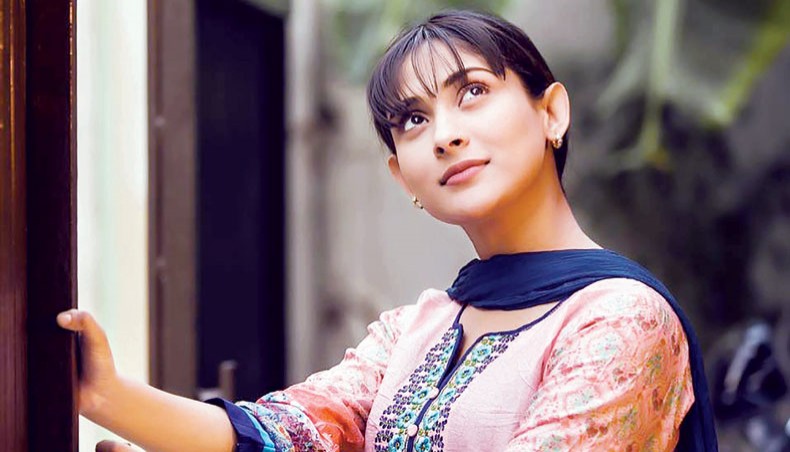 Popular small screen actress Mehazabien Chowdhury said that reality shows provide much-needed platform to the gifted and bring into limelight aspiring artistes who are not from culturally inclined families.
'Reality shows provide aspiring artistes who are not from culturally inclined families a platform to showcase their talent. Many talented actors, actresses and singers of our country came into the limelight after competing in reality shows. They are performing well in their respective fields,' Mehazabien Chowdhury told New Age.
'However, the number of reality shows has been gradually decreasing over the past few years and, as a result, we are not seeing the emergence of new talents in the entertainment industry. Reality shows need to continue in a country like Bangladesh,' added Mehazabien, who began her acting career after winning the reality show Lux Channel-i Superstar in 2009.
She won hearts of viewers portraying diverse character in teleplays and drama series aired on different TV channels. She has also been acting in productions for OTT platforms.
'Directors get more time and budget when it comes to making a production for OTT platforms, which also help us to showcase our productions globally. In our neighbouring countries, a huge number of contents are being produced for OTT platforms every year and we are lagging compared to them. We can make a guideline for adult contents released on OTT platforms. If we apply age restriction warning, viewers will find it easier to distinguish between general and adult contents,' mentioned Mehazabien.
While asked about the impact of COVID-19 outbreak on her career, she replied, 'I was not able to work for six months in 2020 due to the COVID-19 outbreak. I worked in a few projects after shootings resumed but I was always worried about getting infected with the virus.'
'I have seen that most people are not wearing masks nowadays. We should wear masks to save ourselves amid the COVID-19 outbreak. Though productions are trying to maintain social distancing on shooting floors, it is difficult for an actor or actress to maintain social distancing when they act in front of the camera,' said Mehazabien, adding that she is currently taking a short break from acting.
'I decided to take a short break from work and focus on myself. I will return to shooting floor few days later,' she said.
The actress has no plans to work in films right now.
'I have no plans to work in films right now. I aspire to get closer to the audience and I am enjoying acting in teleplays and OTT platforms,' said Mehazabien.
'I want to continue honing my acting skills in future. I am grateful to my fans for supporting me. I hope that they will continue watching my acting and provide valuable feedback,' Mehazabien ended.
Want stories like this in your inbox?
Sign up to exclusive daily email