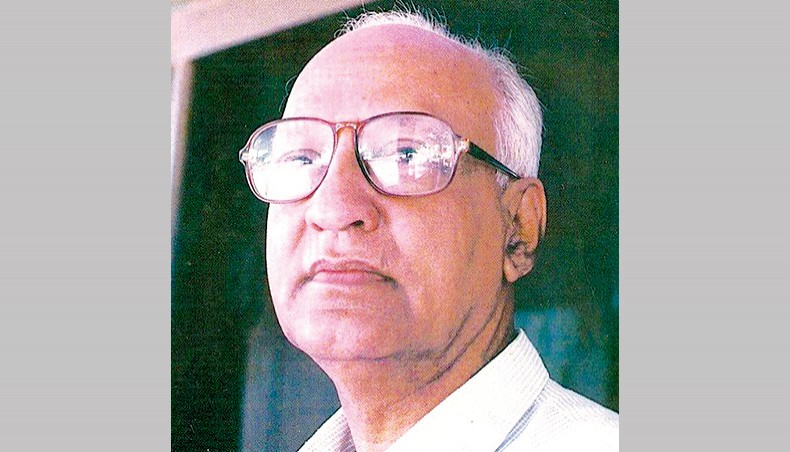 Today is the 83rd anniversary of birth of the late Independence Award and Ekushey Padak-winning musicologist, musician and writer Mobarak Hossain Khan.
Mobarak Hossain Khan was born on February 27, 1938 at Shibpur village under Nobinagar Upazila in Brahmanbaria district. His father was Ustad Ayet Ali Khan and uncle was Ustad Alauddin Khan.
Mobarak was third among six siblings. His younger brother Sheikh Sadi Khan is a renowned music director.
Mobarak began his career as a producer at radio on October 20 in 1962. Later he served as the director of Bangladesh Betar.
He also served as the director general of National Academy of Fine and Performing Arts, chairman of Nazrul Institute, president of the Bangladesh Chapter of International Council for Traditional Music and president of Ustad Ayet Ali Khan Academy of Music.
Mobarak wrote more than 100 books belonging to different genres. He also translated many books, wrote books for juveniles, as well as novels and autobiography.
He had represented Bangladesh in many countries including the USA, UK, China, Canada, France, Germany, Japan, North Korea, Indonesia, Thailand, Singapore and others.
He passed away on November 24, 2019.
Want stories like this in your inbox?
Sign up to exclusive daily email