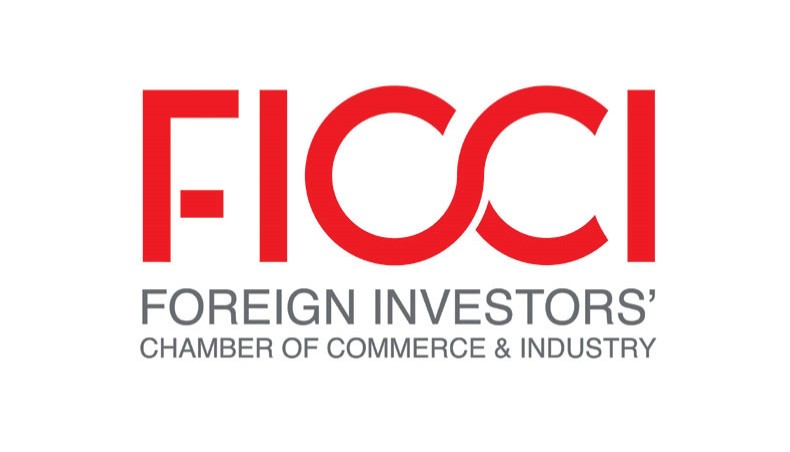 Experts and policymakers on Wednesday stressed skills development for enhancing productivity and boosting both domestic and foreign direct investment.
At a virtual seminar, they also identified lack of predictability in the country's tax regime a major concern for investors.
The Foreign Investors' Chamber of Commerce and Industry organised the seminar on 'FDI in a Post-COIVD World: New Realities and Reform Priorities for Bangladesh'.
'Bangladesh needs stepping up skills development, which is key to attracting FDI, enhancing productivity and brining success in digitisation programmes,' said prime minister's private sector industry and investment affairs adviser Salman F Rahman.
He said that all the government agencies knew the problems and were doing reforms and most of the bureaucratic problems were taking care of.
But the problems lie in the tax issues and land registration, he said.
The reasons for the problem in tax regime is quite understandable as the country's tax-GDP ratio is the lowest in South Asia, he said, adding that there was only one solution which was the expansion of tax net, otherwise, the tax officials would continue to go after the existing taxpayers.
He also said that people at all levels of the government was realising that predictability in policy and tax regime were very important for investors.
If the government keeps changing policies, it creates a dampening impact on businesses and investors, he said.
Regarding joining the Regional Comprehensive Economic Partnership and Association of Southeast Asian Nations — the two major free trade blocs in the world, Salman said that the government was keen to join the blocs.
But it requires many changes in the existing policies and regulations, he said.
Protection issue is one of the major concerns, he said, adding that even many multinational companies operating in Bangladesh sought protection.
FICCI president Rupali Chowdhury said that there was a huge potential for Bangladesh to attract FDI and the country should ease business climate to grab the potential.
She said that the small and medium enterprises should be given priority in the post COVID-19 situation.
The government should also address the gap between the reality in business climate existing in the country and the perception among the potential foreign investors, she added.
Policy Exchange chairman Masrur Reaz presented the keynote paper at the seminar.
Stressing the improvement in skills for productivity, he said that the current skills scenario was not supportive of development aspiration of being a developed nation by 2041.
He stressed developing long-term skills strategy, public private partnership in delivery of skills, regulatory reforms in labour market to adjust for COVID and post-COVID realities and emphasis on soft skills training as part of the technical skills training programme.
He identified five fronts — streamlining the regulatory environment, promoting greater coherence between trade and investment policy, fine tuning in investment incentives, domestic and FDI linkages and design a focused investment promotion and retention strategy — to facilitate investments in a post-COVID world.
Standard Chartered Bank chief executive officer Naser Ezaz Bijoy recommended the formation of a single window for investment promotion, instead of multiple agencies, so that investors could get all services from one place.
Bangladesh Investment Development Authority executive member Avijit Chowdhury, FICCI vice-president, also Unilever chairman, Kedar Lele and HSBC chief executive officer Md Mahbub-ur Rahman, among others, spoke at the programme.
Want stories like this in your inbox?
Sign up to exclusive daily email
More Stories from Trade & Commerce