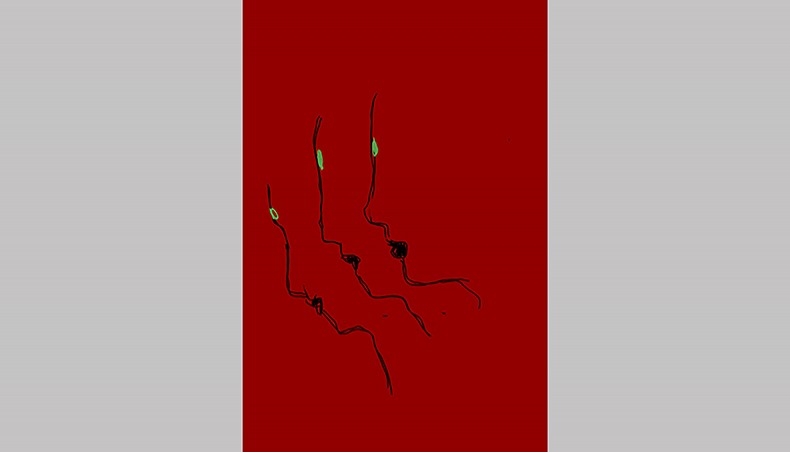 I left home 16 years ago. To be more precise, it has been almost 20 years I am away from the place I call home, my ever-loving Bangladesh. If I say I miss my home, it will be an understatement. I would rather say, for almost 20 years my body and my soul have been separated from each other. My body is here in the country where I physically live and my soul is in the country where I belong.
I was born and raised in a very Bangali family where we learnt nothing but Bangla. We came to know Tagore, Nazrul, Quamrul Hassan, Zainul Abedin, Shamsur Rahman without any formal introduction as they were part of our everyday life. Our day used to begin with listening to Rabindra sangeet on the radio. The focal point of our living room was Quamrul Hasan's painting. Our book shelves were stacked with books by Tagore, Nazrul, Sarat Chandra, Bankim and other masters of Bangla literature. It was like a ritual that our grandma (dadi) would read a book in the afternoon lying down on her bed and we would do the same lying beside her. As a teenager my favorite book was Satyajit Ray's 'Feluda' . This is how we grew up.
Ekhushey February, Pahela Boishakh, Independence Day and Victory day were the days we used to look forward to. As young girls those were the days, we got to dress up in a pure Bangali attire, wearing saree, tip and bangles. We used to go to 'provat feri' (commemorative morning procession) with my dad early in the morning. I remember at my first job, we had a meeting at the 'Shahed Minar' and, to my utmost surprise, nobody bothered to take their shoes off, except for myself! I took my shoes off because I was raised in a way where we learnt to respect those who sacrificed their lives for our language, freedom and existence. Only because of them, we are where we are now, only because of them we got Bangladesh, only because of them we can celebrate International Mother Language Day and only because of them the entire world looks up to us on this very special day.
To me 'Amar Ekushey' is not just a day to celebrate; to me 'Amar Ekushey' is who I am and what I am doing to pass on my culture and heritage to the next generation. My first international publication was on English as a global language and its impact on Bangladesh. Very recently, I started my painting career and in my very first exhibition I tried to portray Bangali women, their emotions and their strengths in front of the international community. To me 'Amar Ekhushey' is when my 14-year-old child with special needs, living in a faraway land, sings Tagore songs. This reminds me that I am a Bangali and raising a Bangali kid in a faraway land. This is my 'Amar Ekushey'.
Want stories like this in your inbox?
Sign up to exclusive daily email
More Stories from Opinion