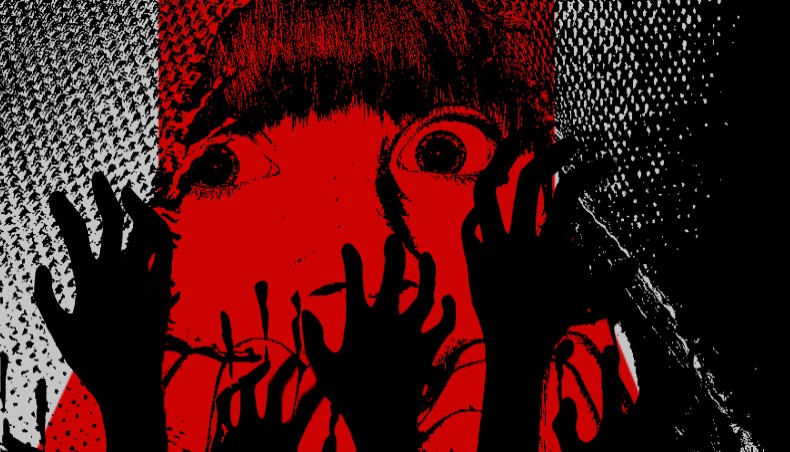 A Dhaka tribunal on Tuesday sentenced a man to life-term imprisonment for raping his daughter at Badda in the capital in 2019.
The court also fined him Tk 50,000 and the convict, Kamal Hossain, will serve six months more in jail in default of the payment.
Judge Moshammat Kamrunnahar of the Dhaka Women and Children Repression Prevention Tribunal-6 delivered the verdict in the presence of the convict.
According to the case statement, Kamal raped his daughter at a slum in Rupnagar residential area on May 4 and 5 in 2019. The victim filed a case with Badda police station against her father. After the police had arrested him, the court on May 8 put Kamal on a two-day remand. On May 9, Kamal confessed to the rape and then the court sent him to jail.
On October 12, 2020, the investigating officer — Badda police sub-inspector Al-Imran Ahmed — filed the chargesheet against Kamal. The court also heard the charges against him on the same day. The court had examined six of the eight witnesses before it gave the verdict.
According to the court proceedings, the parents of the victim were divorced 8-9 years ago and the victim used to live with his grandmother. And after quarrelling with the victim's grandmother in April 2019, Kamal took her to a slum in Rupnagar residential area where he raped her in May.
Want stories like this in your inbox?
Sign up to exclusive daily email
More Stories from Country