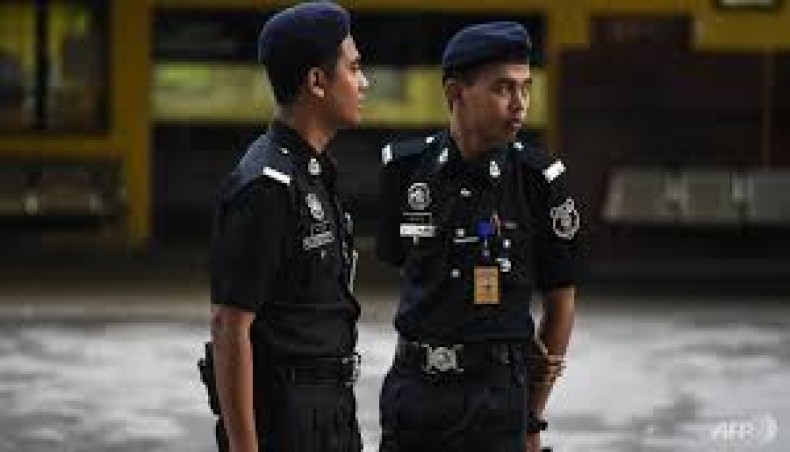 Non-governmental Bangladeshi organisation BRAC has said that the incident of a Malaysian police forced a returning Bangladeshi worker to pay a bribe in spite of having valid travel papers was 'nothing new'.
A spokesman of BRAC's Building Resources Across Communities told Malaysian media outlet Free Malaysia Today that they had received countless similar reports from Bangladeshi workers.
'A Bangladeshi who had all the valid documents to return to the country, who also had the COVID-19 negative certificate, had to pay a bribe or he would have missed the flight home,' BRAC head of the migration programme Shariful Hasan said in an email in response to a Free Malaysia Today, said the media outlet.
The NGO also urged the Malaysian police to help stop this sort of harassment of Bangladeshi workers, adding that it would send an official complaint to the High Commission in Kuala Lumpur.
Shariful also said that the police should probe the claim without fear or favour.
The FMT reported earlier that the police were investigating a video recording by a taxi driver alleging bribery near the Kuala Lumpur International Airport that went viral on WhatsApp.
The video, first circulated on Wednesday, was filmed by an unnamed taxi driver speaking in Tamil about policemen demanding a bribe from a Bangladeshi passenger on his way to Bangladesh after months of unemployment in Malaysia.
The taxi driver claimed that policemen stopped the vehicle at a roadblock and the passenger showed them his documents, which were all in order.
The officer, however, told the passenger he had to pay an RM 1,000 fine as he was crossing the Kuala Lumpur-Selangor border. The driver himself was let off. The taxi driver claimed the passenger was taken a distance away and forced to pay RM 100.
Shariful alleged that BRAC had received many reports of Bangladeshis being harassed and forced to offer bribes, with or without reasons. He said the police in Malaysia felt Bangladeshis were easy to exploit.
'I have also heard that when a Bangladeshi's work permit expires, they are forced to give bribes when stopped by the police. The police also have a negative attitude towards Bangladeshis.'
Shariful claimed that Bangladeshis were often isolated and interrogated upon arrival at KLIA and also mistreated at detention centres.
He urged the authorities to stop this practice as most Bangladeshis in the country worked hard to send money home to their poor families.
Want stories like this in your inbox?
Sign up to exclusive daily email
More Stories from Diaspora