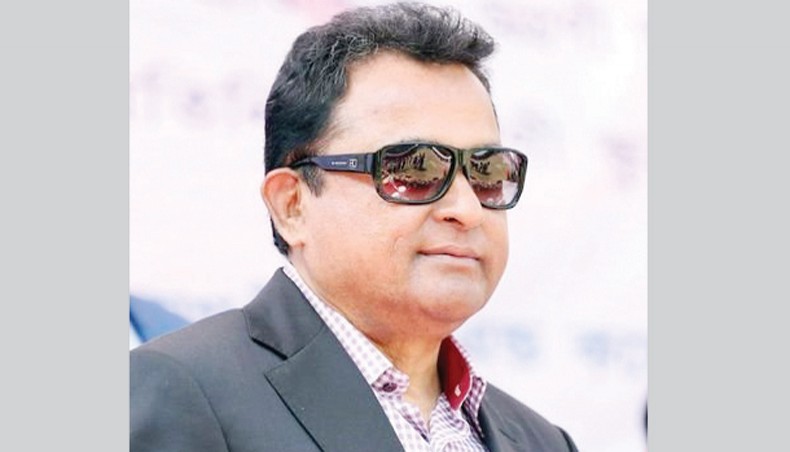 Finance minister AHM Mustafa Kamal on Wednesday rejected a private research organisation's survey findings that the COVID-19 outbreak increased poverty rate to 42 per cent in 2020 from 21.6 per cent in 2018.
The survey findings are impractical, he said as he was requested to give his opinions on the South Asian Network on Economic Modeling's survey.
Mustafa Kamal was talking to reporters after chairing meetings of the cabinet committees on economic affairs and government purchases virtually.
He, however, admitted that the Bangladesh Bureau of Statistics did not have the latest data on many issues as it was still supplying old information.
Mustafa Kamal questioned the modality of the SANEM's study.
On January 22, SANEM released the findings of the survey it produced by interviewing 5,577 households over phone across the country between November and December 2020.
SANEM executive director Selim Raihan, also a Dhaka University economics department professor, said that the poverty rate in the rural and urban areas rose to 45.3 per cent and 35.4 per cent respectively.
The survey found inequality also increased significantly amid the COVID-19 outbreak.
Terming the SANEM's survey illogical and distorted, the finance minister said the actual picture of poverty was not reflected in the findings.
'We also visit villages,' he said in support of his views.
Answering to another question, he said that jobs lost at the early stage of the coronavirus outbreak had already been restored.
On the World Bank's views that the number of vulnerable people is high in Bangladesh and they slip down to the poverty line quickly even in modest crises, Mustafa Kamal said that the country was expected to pass in the next month the second review on becoming a developing nation.
He said the review to be taken by a UN committee would also consider the country report by the WB.
Want stories like this in your inbox?
Sign up to exclusive daily email
More Stories from Miscellany