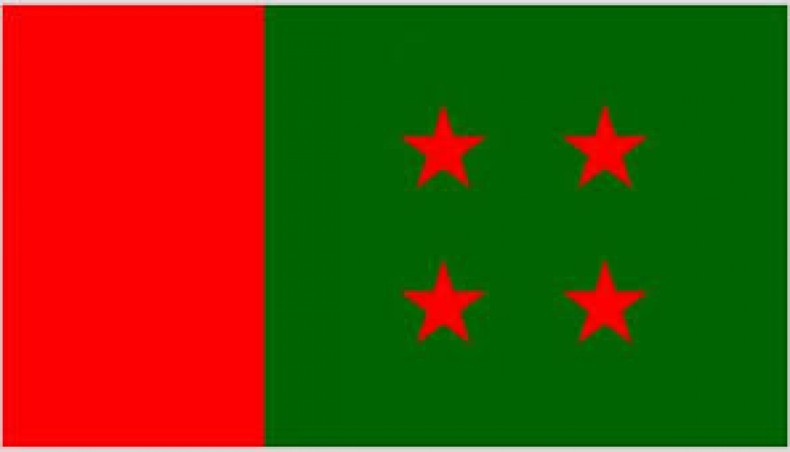 The ruling party Awami League on Wednesday alleged that the opposition Bangladesh Nationalist Party had been trying to make the Chattogram City Corporation elections questionable by raising different allegations.
Ibrahim Hossain Chowdhury Babul, the chief election agent of AL mayoral candidate Rezaul Karim Chowdhury, made the allegation at a press briefing at the main election office at Bahaddarhat in the Port City of Chattogram in the afternoon.
He claimed that he had visited different polling centres since morning and talked to the voters who informed him that they were coming spontaneously to cast their votes peacefully.
He alleged that BNP activists were attacking AL leaders and activists at different polling centres.
'We are in the election even after BNP's conspiracy. We believe in election in a democratic way,' he said.
Asked about BNP's allegation that their agents were driven out from different polling centres, he said that BNP was spreading propaganda and that they were continuing their conspiracy.
He termed violence at some polling stations in the election as 'isolated incidents'.
Want stories like this in your inbox?
Sign up to exclusive daily email
More Stories from Politics