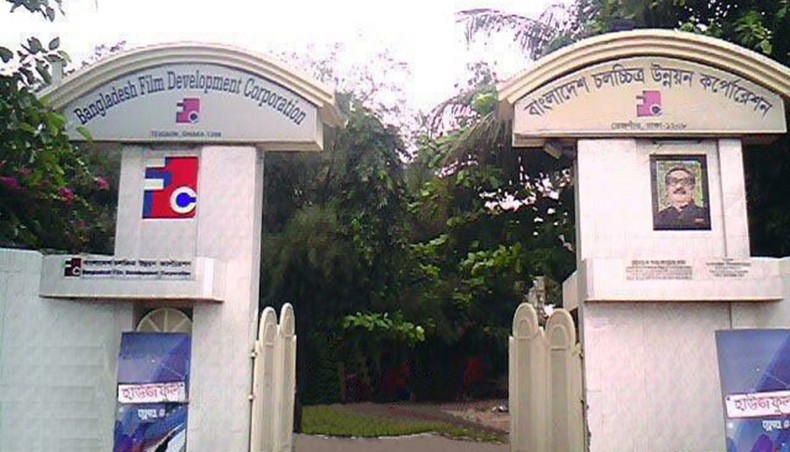 Bangladesh Bank on Tuesday decided to form a refinance scheme of Tk 1,000 crore for the upgrading of the country's cinemas with aim of reviving the country's film industry.
The central bank took the decision at a board meeting with its governor Fazle Kabir in the chair where other board members were also present.
The approval of the central bank came following a government decision.
An official of the central bank said that the BB's department concerned would now issue a circular in this regard.
The BB will set the applicable interest rate when the circular is issued.
The circular will also specify how much time the BB will take to distribute the fund among the cinema owners and what are the conditions they need to fulfil, the BB official said.
Since the outbreak of coronavirus, the government has announced 23 packages, of which the banking sector has been implementing nine packages.
On October 4, 2020, information minister Hasan Mahmud said that the government decided to set up a loan fund of Tk 1,000 crore for the development of the film industry as per an instruction from prime minister Sheikh Hasina to provide long-term loans with low interest rate to facilitate the reopening, renovation of old cinemas and the construction of new ones.
In 2020, the industry produced the least number of films and incurred a loss of about Tk 1,000 crore as the cinemas had been closed for six months since March.
Many cinemas, including Abhishar and Rajmoni in Dhaka, had to close their businesses for good.
Welcoming the government's move, Bangladesh Film Exhibitors' Association senior vice-president Mia Alauddin earlier told New Age, 'It is indeed good news that the government has formed a loan fund for the development of the film industry.'
Earlier, Bangladesh Film Artistes' Association general secretary Zayed Khan said, 'If the TK 1,000 crore fund is disbursed properly, our film industry will regain its golden days. We have many talented directors who can make quality films but not enough cinemas to screen those.'
'If we renovate between 300 and 400 cinemas across the country, the industry will bounce back. We know that there are no cinemas in Sirajganj at present while in the past there were 12 cinemas in the district. If the number of quality cinemas increases, it will boost investors' confidence,' he concluded.
Want stories like this in your inbox?
Sign up to exclusive daily email