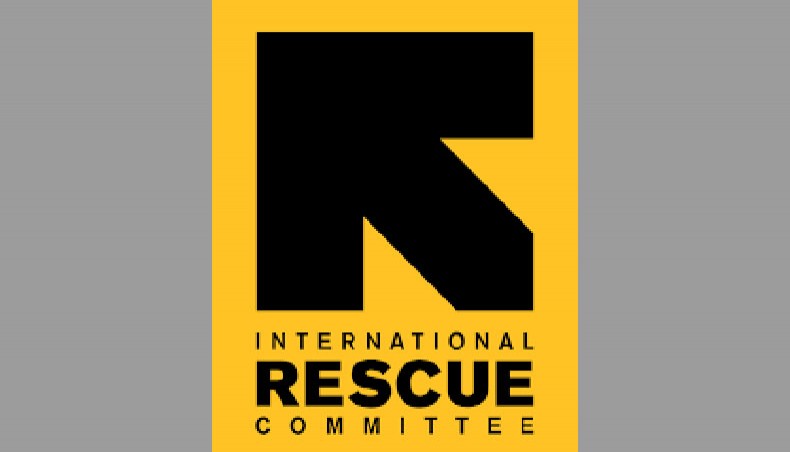 Some 94 per cent of Rohingya women and girls living in Cox's Bazar who have reported incidents of Gender-Based Violence have experienced it at the hands of their partners.
The new data from the International Rescue Committee revealed the statistics on Monday.
Following the outbreak of COVID-19, lockdown measures were introduced in Cox's Bazar that confined many women to their shelters, often shared with their abusers.
Initial IRC data from between June-December 2019, captured before the virus took hold, indicated that 81 per cent of women who reported GBV had experienced domestic violence, IRC said.
Alarmingly, a new IRC analysis shows that this figure has risen to 94 per cent between January-October 2020, as the effects of the lockdown were fully realised.
Since January 2020, screening data from IRC programming shows that an average of one in four women and girls screened at health facilities and women's in Cox's Bazar continue to report they are survivors of GBV, consistent with the findings of IRC's June 2020 Shadow Pandemic report.
Despite the enormous new challenges women and girls face in reporting, including reductions in the availability of NGO services, limitations on refugees' freedom of movement, and for many GBV survivors, quarantine at home with their abuser - the data shows a spike in reported rates of physical assault as compared to other types of violence that coincide with the first month of lockdown.
In reality this is likely a fraction of the overall number, it said.
The IRC is continuing to work with Rohingya refugees to raise awareness of the consequences of GBV, including by encouraging men and boys to take an active role in its prevention.
In the face of the pandemic, teams are continuing to adapt programming in Cox's Bazar to Covid-19 prevention measures, ensuring Safe Spaces for women and GBV case management services remain available throughout lockdown restrictions.
Rozana Majumdar, IRC Bangladesh Women's Protection Coordinator, said the effects of the pandemic will be long lasting for women in Cox's Bazar. 'Alongside lockdown measures and concerns about COVID-19, they have also experienced shocking levels of violence.'
As services built to support women and girls depleted throughout lockdown, Majumdar said, refugee women and girls have been left with nowhere to escape the danger that they faced in their own homes.
'We're extremely concerned that there're many more women who've experienced violence. It's imperative that humanitarian responders are able to scale up assistance to meet the needs of all survivors of gender-based violence.'
Now more than ever, in the wake of COVID-19, it is vital that women and girls are at the heart of the planning for the humanitarian response in Bangladesh. It is up to donors, as well as the international community, to ensure available funding in 2021.
The Joint Response Plan enables the continuation of lifesaving GBV programming and prevention activities, yet less than one fifth of the required funding was reached in 2020.
A failure to invest adequately in addressing this shadow pandemic of violence, risks undermining the safety and futures of thousands of women and girls who are struggling in the aftermath of lockdown - and who must ultimately be supported to safely return to Myanmar.
Want stories like this in your inbox?
Sign up to exclusive daily email
More Stories from Country