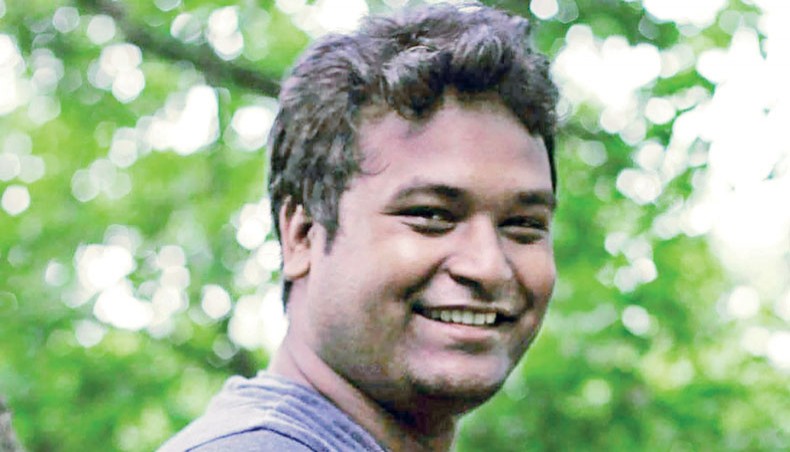 Aspiring poet Ruhul Mahfuz Joy is looking forward to publishing his first collection of sonnets titled Mandar Phuler Sakha in February.
The work, which will be published under the banner of Dhaka Prokash, will contain a total of 40 sonnets.
'Mandar Phuler Sakha will be my first collection of sonnets. It will contain poems addressing political issues, COVID-19 outbreak, rustic and urban life, human relationship and others. I hope readers will enjoy it,' said Ruhul Mahfuz Joy, who earlier published three collections of poems namely Atmahatya-Praban Khudhagulo, Kalo Barafer Pistal and Bidyuter Prarthamik Dharana.
Readers can order copies of Mandar Phuler Sakha on the website and Facebook page of Dhaka Prokash. Besides, the book will be available on different online platforms and book shops namely Batighar, Nirbachita, Ujan and others.
Ruhul Mahfuz also shared his thoughts on the upcoming Amar Ekushey Book Fair.
'The book fair should be arranged after winter passes. Besides, the authorities concerned should introduce a queue management system for crowd control at the fair,' said Ruhul Mahfuz.
Want stories like this in your inbox?
Sign up to exclusive daily email
More Stories from Literature