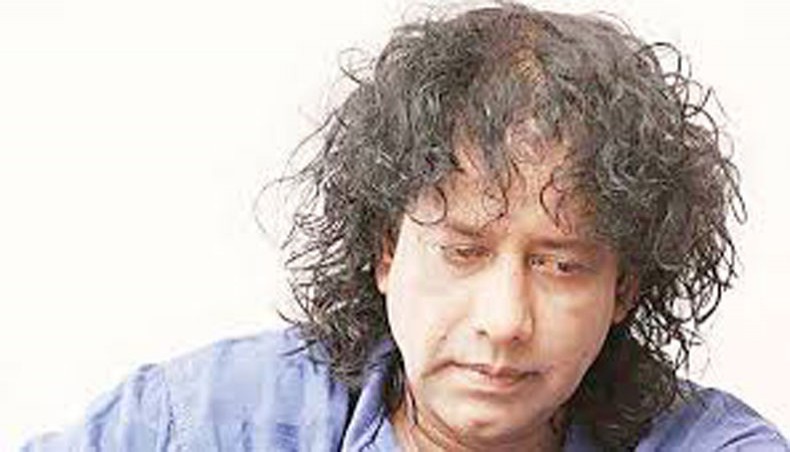 Today is the second anniversary of death of Ekushey Padak-winning lyricist, composer, music director and freedom fighter Ahmed Imtiaz Bulbul.
Ahmed Imtiaz Bulbul had made immense contribution to the country's music scene. He was born in Dhaka on January 1, 1956. He joined the liberation war at the age of 15, while still a student of West End High School, Azimpur.
Bulbul emerged as a lyricist-composer in the late 1970s and eventually became a legend in his field with hundreds of fan-favourite songs to his
credit. He received the National Film Award in Best Music Director category in 2001 for his work in Premer Tajmahal and in 2005 for Hajar Bochor Dhore.
He was awarded the Ekushey Padak in 2010.
Ahmed Imtiaz Bulbul passed away after suffering a cardiac arrest on January 22, 2019.
Want stories like this in your inbox?
Sign up to exclusive daily email