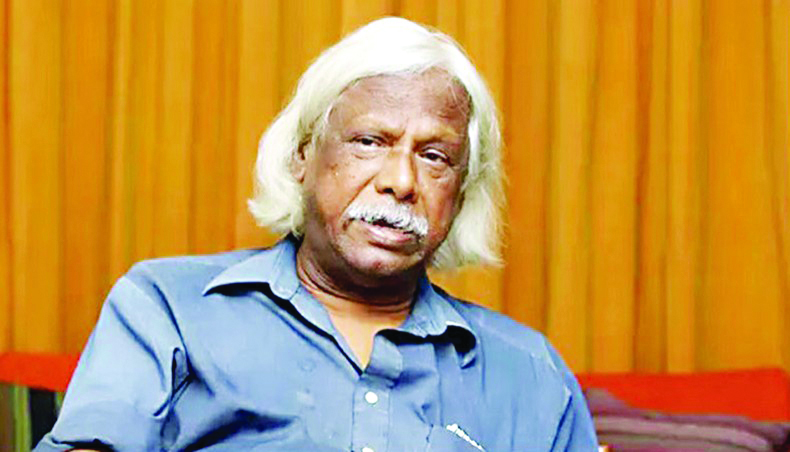 A Dhaka court on Thursday fixed January 25 for the submission of investigation report in a case filed against six people, including Zafrullah Chowdhury, chairman of the board of trustees of the Gonoshasthaya Nagar Hospital, alleging negligent in the death of a midwife named Nasreen Akhter.
Thursday was set for the submission of the investigation report of the case, but Dhaka metropolitan magistrate Mahmuda Akhter set the new date as Police Bureau of Investigation did not submit it.
Earlier, on December 22, 2020, SA Alam Sabuj, husband of the deceased, filed a case in the court of Dhaka metropolitan magistrate Devdas Chandra Adhikari.
The court directed the Police Bureau of Investigation to investigate the allegations and submit a report on January 21.
The other accused in the case are physician Nasrin, physician Shawkat Ali Arman, gynecologist Delwar Hossain and Nurse Shankari Rani Sarkar of the Gonoshasthaya Nagar Hospital.
According to the case, Nasreen Akhter, being in her labour, was admitted to the hospital on September 24.
Duty nurse Shankari Rani was repeatedly informed but she did not pay attention.
As the patient's condition deteriorated, two intern doctors were called and they said that everything was fine.
Shankari informed that physician Delwar Hossain and physician Nasrin were called but they didn't come.
Later, the victim bled to death, as she was forced by the nurse to give birth in absence of any doctor without saline or necessary medicines.
In the case, the plaintiff further said that initially the hospital authorities admitted of negligence and pledged to settle the matter but they haven't taken any action since then.
Want stories like this in your inbox?
Sign up to exclusive daily email
More Stories from Country