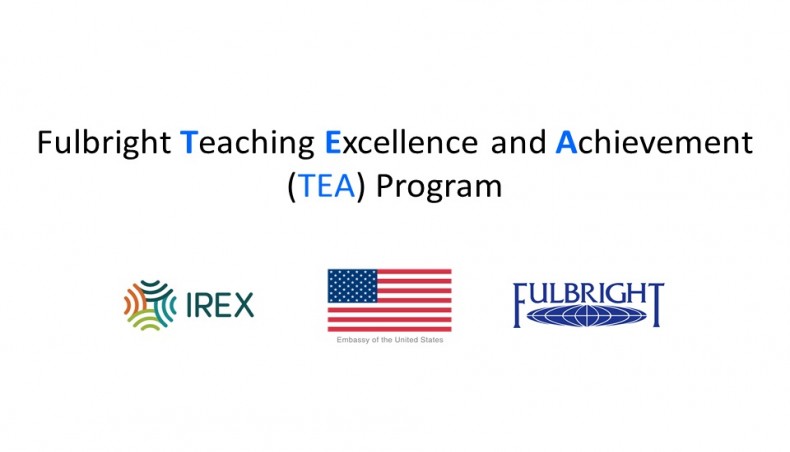 The United States embassy in Dhaka had announced the opening of the application period for the Fulbright Teaching Excellence and Achievement Programme, said a US embassy press release on Wednesday.
The program brings international secondary teachers to the United States for a six-week professional development program at a host university to develop expertise in their subject areas, enhance their teaching skills, and increase their knowledge about the United States.
The Fulbright TEA program is sponsored by the US Department of State and implemented by IREX, a Washington-based nonprofit organisation.
The Fulbright TEA program includes coursework and intensive training in teaching methodologies, lesson planning, and teaching strategies for the participants' home environment, as well as the use of computers for internet browsing, word processing, and as teaching tools.
The program also entails a two-week internship at a secondary school to engage participants with US teachers and students.
Trips to US cultural sites and academic support would be provided for participants throughout the program, the press release said.
Any Bangladeshi full-time secondary school teacher with at least five-year experience of teaching in the disciplines, including social studies, civics education, mathematics, English as a foreign language, and science, is eligible to apply for the programme.
Interested applicants are requested to application form from https://fulbright.irex.org/.
The application deadline for the 2021-22 programme is March 6, 2021.
More information regarding the programme and application process would be available at https://fulbright.irex.org/, the release said.
Want stories like this in your inbox?
Sign up to exclusive daily email
More Stories from Country