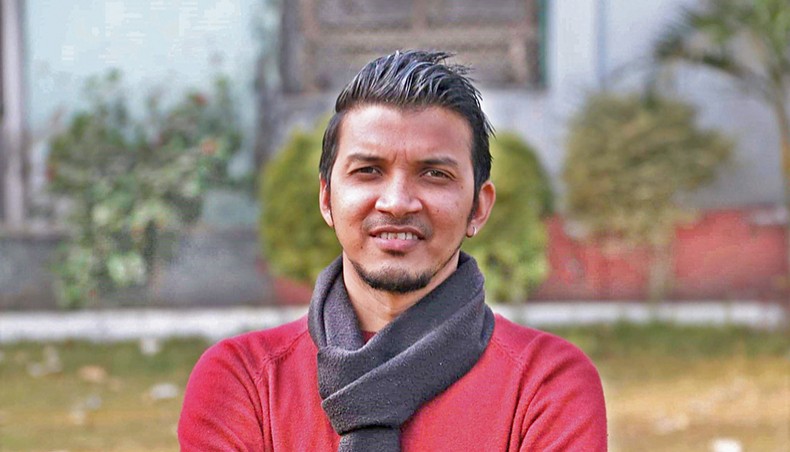 Aspiring poet Milon Mahmud is looking forward to publishing his second collection of poems titled Amake Khun Korar Aage in February.
The collection of poems, which will be published under the banner of Charcha Grantha Prokash, contains a total of 70 poems addressing themes such as political instability, COVID-19 outbreak, extrajudicial killings, crisis of capitalism, human relationship and others.
'I have tried to depict my thoughts using words in my upcoming work. The collection of poems cover themes such as COVID-19 outbreak, human relationship, love, personal journey, political instability, extrajudicial killings, crisis of capitalism and others. I hope readers will enjoy it,' Milon Mahmud told New Age.
Readers can order the collection of poems browsing the website and Facebook page of Charcha Grantha Prokash. Besides, it will be sold on online platforms namely boibazar.com, rokomari.com and book shops including Asyria-byabilan in Narayanganj.
Milon Mahmud also shared his thoughts on the upcoming Amar Ekushey Book Fair.
'The whole world is going through a tough time and Bangladesh is no exception. This year's Amar Ekushey Book Fair will not begin from February 1. Authors, publishers and readers eagerly wait for the annual book fair. I hope the government will announce the book fair's date soon,' said Milon Mahmud.
Want stories like this in your inbox?
Sign up to exclusive daily email
More Stories from Literature