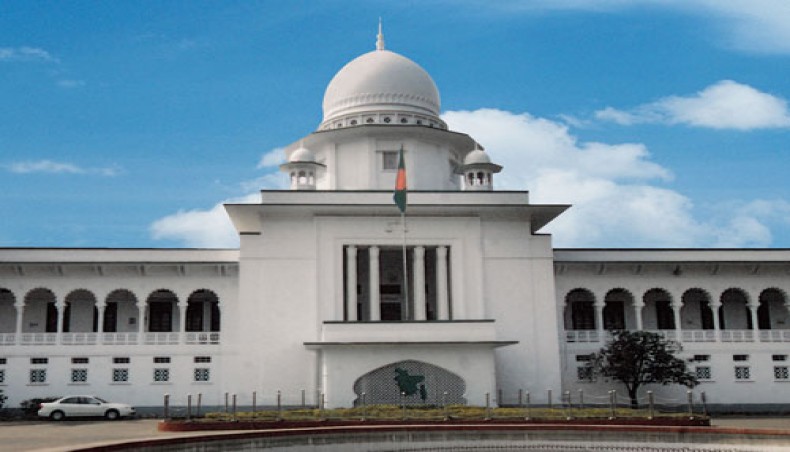 The High Court on Monday accepted for hearing an appeal filed by the Anti-Corruption Commission challenging a judgement of the lower court that had acquitted former Bangladesh Nationalist Party central executive committee member Ishraque Hossain in a case filed for not submitting his wealth statement.
The online bench of Justice Md Salim also directed Ishraque to surrender in the court of Special Judge 4 of Dhaka seeking bail in the case and asked the court to consider his bail. Judge Sheikh Nazmul Alam acquitted Ishraque on November 23, 2020, stating that the commission did not serve the notice to the accused as per the law.
ACC lawyer Khurshid Alam Khan told New Age that the appeal was filed challenging the findings of judge Nazmul Alam as the judge acquitted Ishraque on the ground that the notice was served at the official Hare Road residence of the then mayor of undivided Dhaka, Sadeque Hossain, instead of his home in Gopibagh in the capital.
Ishraque is also a son of senior BNP leader Sadeque Hossain Khoka, a freedom fighter, who died in the United States on November 4, 2019 at the age of 67.
On September 1, 2008, the commission issued a notice asking Ishraque to submit his and his dependents' wealth statements in seven days.
On September 4, 2008, ACC constable Md Taleb went to Ishraque's house on the capital's Hare Road to serve the notice and Ishraq was not home as he was studying abroad.
On August 29, 2010, the then ACC assistant director Shamsul Alam filed a case against him with Ramna police station in the capital for not submitting his wealth statement. On December 6, 2016, ACC deputy director Jahangir Hossain submitted a charge sheet against Ishraque in the court of Dhaka Metropolitan magistrate Satyabrata Sikder, who indicted him on January 15, 2020.
Want stories like this in your inbox?
Sign up to exclusive daily email
More Stories from Politics