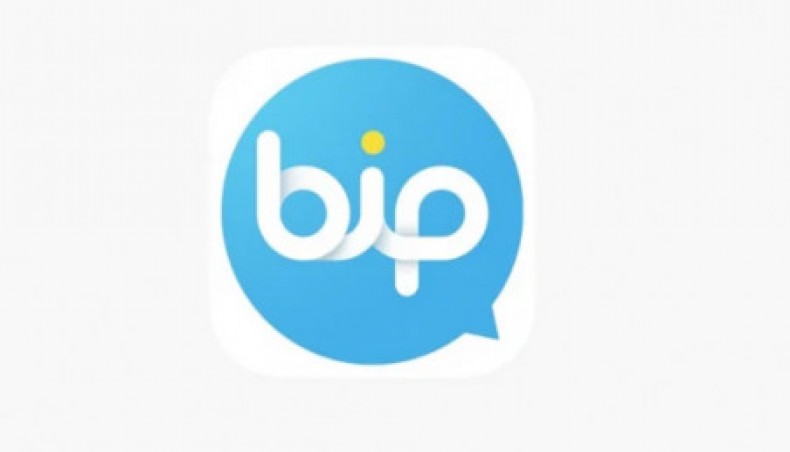 Turkish messaging app BiP ranked the top of the users' list in Bangladesh amid the concerns about privacy protection on WhatsApp.
BiP currently holds the top position in Bangladesh among the top messaging apps for Android operating systems, reports MobileAction, a leading app store optimisation and mobile app intelligence platform.
It placed WhatsApp second in Bangladesh, while imo, Facebook Messenger and Telegram Messenger are trailing.
The Turkish app has gained a worldwide momentum after WhatsApp, boasting more than 2 billion users, recently introduced controversial changes to its privacy policy that allows it to share more data with parent company Facebook.
Operators of Global System for Mobile Communications in Turkey—Turkcell, Turk Telekom and Vodafone—joined hands for local messaging app BiP and have since experienced a massive global response.
Data showed on Saturday that BiP has been downloaded by more than 50 million users worldwide, according to Google's app store.
'BiP is a secure, easy-to-use, free communication and life platform, which offers a seamless communication and a wide range of utility features such as instant translations to 106 languages and exchange rates,' says the app's description.
It allows users on mobile and the web to make video and audio calls with up to 10 people simultaneously around the world and share images, videos and location.
Want stories like this in your inbox?
Sign up to exclusive daily email
More Stories from Internet