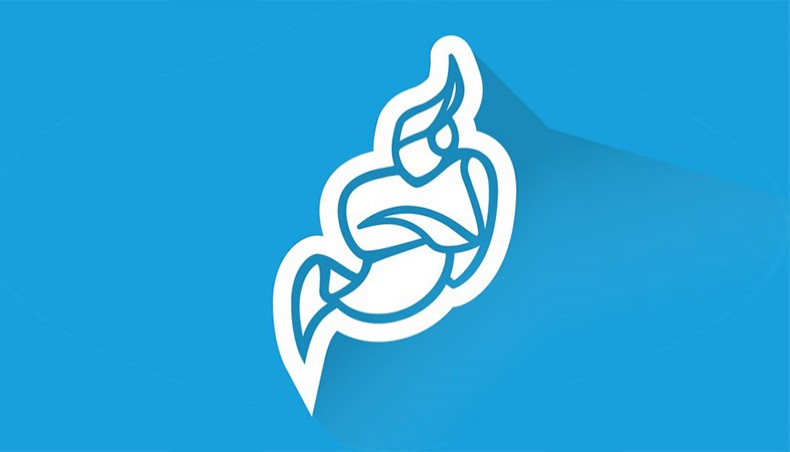 Exactly a year ago or so, does parents or teachers thought that there would be a need to do online classes? Or they even heard of Zoom or Google Meet? The answer is no for most of the cases.
Although, after sometime, most of the universities or schools got uses to with using Zoom or Google Meet, a lot of teachers and students struggled using them. As both Zoom and Google meet has its very own limitations. Such as privacy related issues, downloading and installation of the app, making an account, sharing personal information, time limit and so on. Thus, they needed a more easy and friendly app to conduct an online class.
For them, there can be an alternative. And its Jitsi meet.
With other apps, you usually have to get your participants to sign up, make an account, download the app and add each other. But with Jisti meet, all you have to do is type a URL, send it to your participants and when they click it, they join the video call. It's that easy.
Jitsi meet is an open-sourced application for videoconferencing with handy features like the ability to password that protects the conference or kick unwanted people off it. The feature that sets it different from other well-known services is that it's free and it runs entirely on your hardware. So, the teachers can avoid zoom bombers by using a password and as it's free.
If you are using android or IOS device, you will need to download the Jisti meet client from the app store. On a desktop windows PC, Mac device, you would need a web browser that supports WebRTC. You can easily use it on your Google Chrome web browser. No hassle of downloading and installing.
Among the video conferencing features on desktop browser, it allows you to share screen and document or any YouTube video or a browser tab. This would make the learning easy.
It also allows you to blur the background to maintain your privacy of surroundings. You even can live stream the conference on YouTube.
Unlike zoom it doesn't limit you at 40-minute meeting; you can use it as long you want. You can have 50 to 75 participants on the video conference but more people than that might cause some bugs.
You can record the conference and upload it to your Dropbox. This will help the students to find all the class related documents at the same place. Also, the good part is that Jisti won't save or sell your personal info what makes it trustworthy.
This application also prompts you to use a browser extension to securely integrate your Google calendar.
So, teachers and students who find Zoom and Google meet bit difficult to use, can give Jisti meet a try as its user friendly.
Yeanur Shifat is a student of the University of Liberal Arts Bangladesh.
Want stories like this in your inbox?
Sign up to exclusive daily email