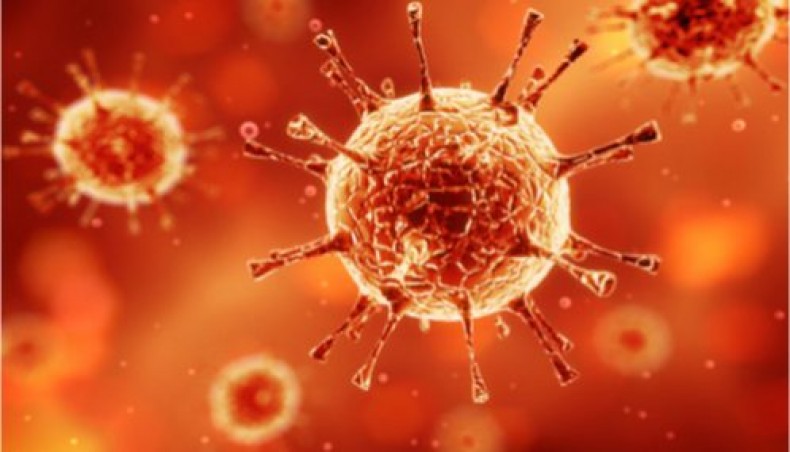 COVID-19 claimed the lives of 14 more people while 890 new cases were detected in the past 24 hours ending at 8:00am on Wednesday.
With the new figures, Bangladesh has so far tallied 7,833 COVID-19 deaths and 5,24,910 cases, according to the Directorate General of Health Services.
The DGHS in its daily update on Wednesday said that 15,727 samples were tested across the country in the past 24 hours and 5.66 per cent of them were found positive for COVID-19.
The country is now in the 45th week of the outbreak amid a trend of slowing down of the test positivity rate.
Bangladesh confirmed the first cases of COVID-19 on March 8, 2020 and the first death on March 18, 2020.
The positivity rate has hovered around 6-7 per cent for the past three weeks.
The overall positivity rate in the country is now 15.43 per cent and the fatality rate is 1.49 per cent.
The DGHS said that among the 14 people died in the past 24 hours, one died at home.
Since mid-May, 744 COVID-19 patients have died outside hospitals, including 710 at homes and 34 on the way to hospitals.
Among the 14 new deceased, 10 were from Dhaka division, two from Chattogram division and one each from Khulna and Sylhet divisions.
Ten of the deceased were above 60 years of age and four were between 51 years and 60 years.
So far, 4,69,522 COVID-19 patients have recovered.
The country had 47,555 active cases on Wednesday.
Want stories like this in your inbox?
Sign up to exclusive daily email
More Stories from Country