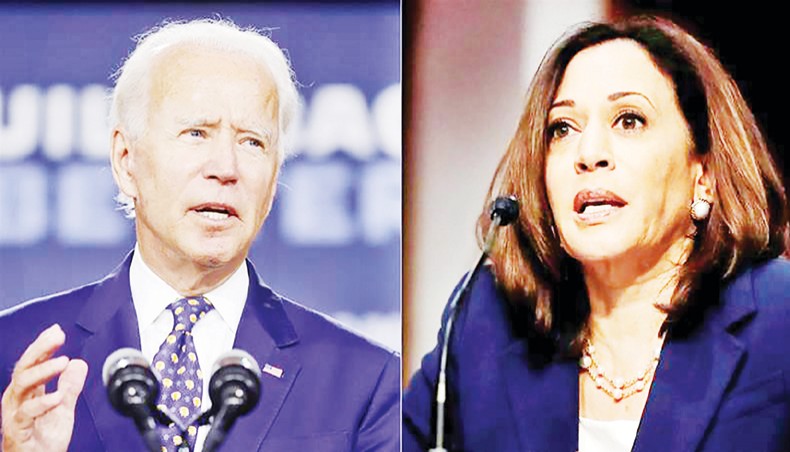 US ambassador Earl Miller on Saturday said that president-elect Joseph Biden and vice president elect Kamala Harris would be sworn in their respective offices on January 20.
The United States Congress completed its constitutional duty and affirmed the lawful election of Joseph Biden as president-elect and Kamala Harris as vice president-elect despite the reprehensible events which unfolded in Washington DC, Miller said in a statement.
Those who committed violent, criminal acts of terror against our democracy are being arrested and will be held accountable in accordance with the rule of law, Miller said.
The ambassador thanked the citizens of Bangladesh who sent messages of support during this difficult time.
'The story of every democratic nation is struggle, imperfect and ongoing, to live up to our founding ideals. Democracy is tested. Sometimes we stumble. But through the work of committed citizens, we get back up, always striving to live up to the principles we cherish,' the ambassador said, adding, 'In America, we do so again. And together we recommit to charting a path forward of justice, lawfulness and respect for each other and the nation we love.'
Want stories like this in your inbox?
Sign up to exclusive daily email
More Stories from Latin America