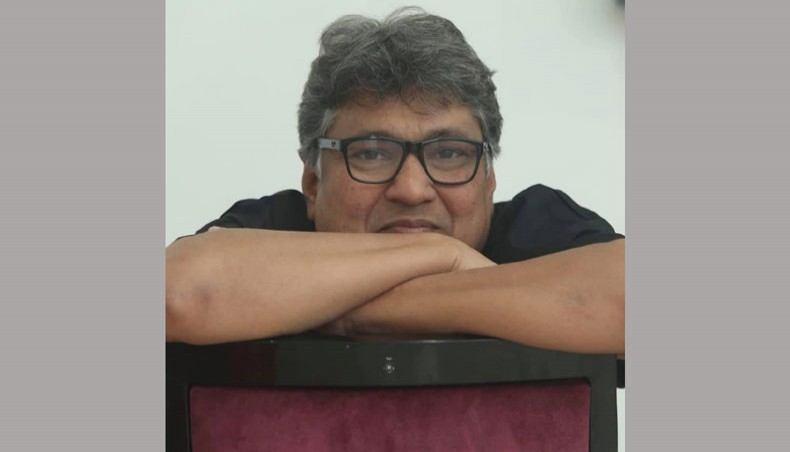 Eminent music composer Foad Nasser Babu was hospitalised on Friday night after suffering a heart attack.
Music director Farid Ahmed confirmed the news to New Age.
'He felt unwell on Friday evening. We took him to a hospital and the ECG report was good. Doctors advised us to take him home. Foad complained about chest pain again at around 11:00pm. We took him to Universal Cardiac Hospital Ltd in Mohakhali where doctors detected 70 per cent blockage in one of his arteries. Doctors inserted a stent into the artery at around 4:00 am. His condition is stable now. He will be discharged from the hospital two days later,' said Farid Ahmed.
Foad Nasser Babu is the music composer and keyboardist of the popular Bangladeshi band Feedback. He has been with the band for 40 years.
Want stories like this in your inbox?
Sign up to exclusive daily email