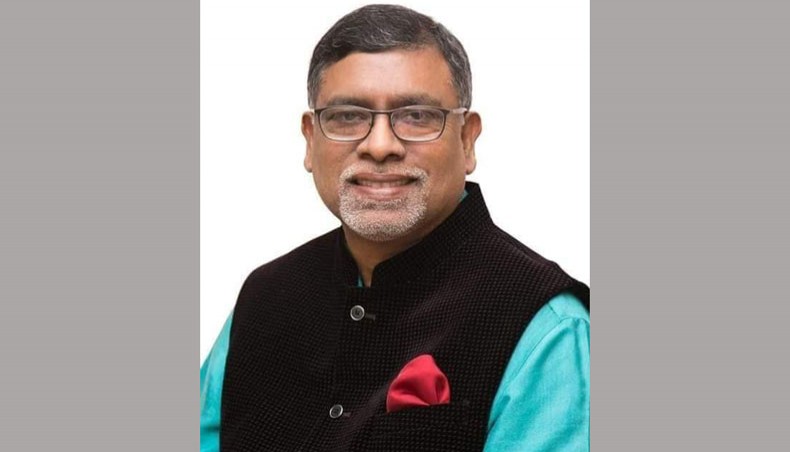 The Bangladesh government has not yet finalised its decision on whether to suspend the flights between the United Kingdom and Bangladesh but said that there would be enhanced monitoring of all passengers from Britain after a new variant of the novel coronavirus had been discovered.
Following the discovery of the new COVID-19 variant in the UK, dozens of countries including India have suspended flights to and from Britain in fear of the new virus strain, which is reportedly 70 per cent more contagious.
While attending a lab inauguration programme at Hazrat Shahjalal International Airport on Wednesday, the state minister for civil aviation and tourism, M Mahbub Ali, told reporters that no decision was finalised over the suspension of the flights.
He said the government was observing the situation.
Air Vice Marshal M Mafidur Rahman, chairman of the Civil Aviation Authorities, Bangladesh, said that there would be separate screening for passengers travelling from the UK at all international airports.
He said that the airlines carrying transit passengers from the UK were also advised to send their passenger list to Dhaka before their arrival.
Health minister Zahid Maleque, meanwhile, announced on Wednesday that the passengers coming from the United Kingdom would be placed under a seven-day mandatory quarantine upon arrival.
Speaking at a lab inauguration programme in the capital's Ashkona Hajj Camp, he said that the matter of suspending the flights to and from the UK was in discussion.
'We have decided to put the passengers coming from the UK on mandatory seven-day quarantine,' said the minister.
He, however, did not clarify whether the passengers would be quarantined at the government facilities or at home.
According to the World Health Organisation there is currently 'no evidence to indicate any change in disease severity.'
Zahid said that the country's COVID-19 situation was 'under control', but the government was prepared to widen the services.
'We have adequate beds for COVID-19 and more beds will be provided if needed,' he said.
Bangladesh confirmed over 5 lakh cases and nearly 7,500 deaths from COVID-19 after the first reported cases were detected on March 8.
Want stories like this in your inbox?
Sign up to exclusive daily email
More Stories from Country