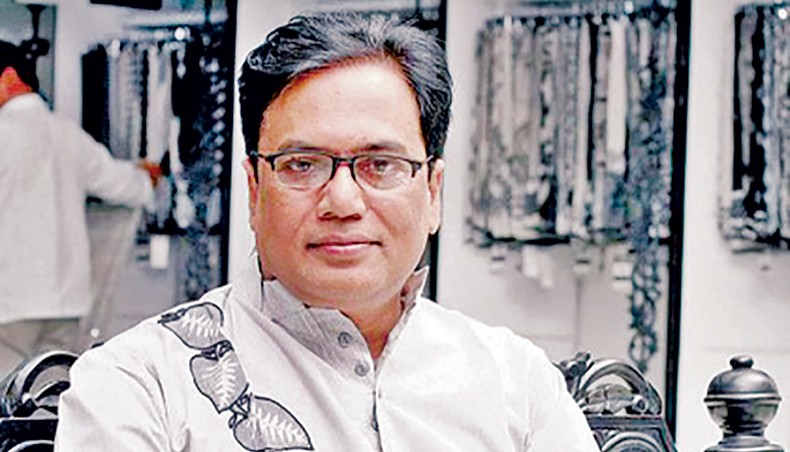 Today is the 7th anniversary of death of the late eminent actor Khaled Khan, who was often referred to as Jubaraj by his peers and admirers.
Khaled Khan was born in Tangail on February 9, 1958. He started his career in theatre joining the theatre troupe Nagarik Natya Sampraday in 1978. He worked in both theatre and television.
He gained huge response from viewers acting in TV drama Rupnagar. His role in Humayun Ahmed's Eisab Dinratri was also well-appreciated.
He acted in more than 30 productions of theatre troupe Nagarik Natya Sampraday including Dewan Gazir Kissa, Nurul Din-er Sara Jiban, Irsha, Rakta Karabi, Darpan and others and directed over 10 plays including Putul Khela, Khudhita Pashan and others.
He also acted in two films namely Poka Makarer Ghar Basati and Aha.
Khaled Khan has received Mohammad Zakaria Padak, Nurunnahar Smriti Padak, CJFB Best Director Award, Shilpakala Padak and others.
Khaled Khan died on December 20, 2013 after suffering from motor neuron disease for 12 years.
Want stories like this in your inbox?
Sign up to exclusive daily email
More Stories from Theatre