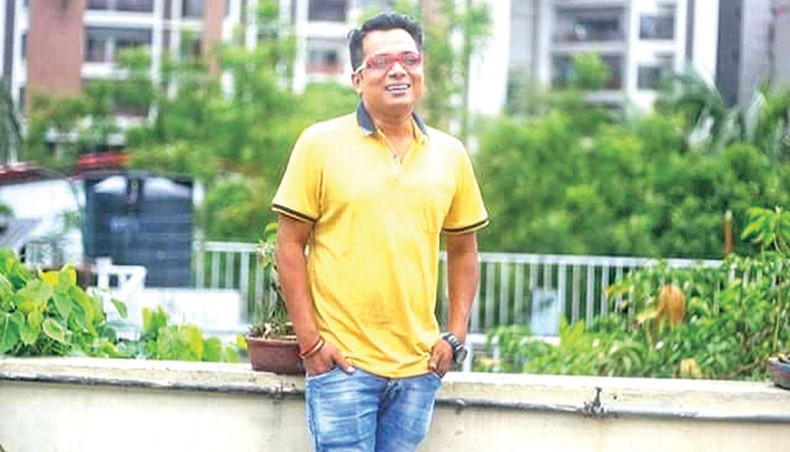 National Film Award-winning filmmaker Masud Pathik said he is optimistic that young filmmakers would change the county's film scene in the next four to five years and put Bangladeshi films on the global map.
'A good film can be made by both young and seasoned directors. Young filmmakers can quickly adapt themselves to changes and appreciate progress. They like to explore, learn new things and strive to create quality contents. I am optimistic that young filmmakers will change the country's film scene for good,' Masud Pathik told New Age.
'Filmmaking technology has advanced by leaps and bounds in the last 15 years. Today's youths
possess superior technological knowledge compared with the earlier generations. We will see the rise of Bangladeshi films in the global market in the next four or five years. Besides, young filmmakers will also bag more awards in prestigious international film festivals,' he added.
Maya: The Lost Mother, directed and written by Masud Pathik, bagged ten awards in eight different categories at National Film Award 2019. The film bagged awards in categories namely best supporting actress award, best music director, best female singer, best lyricist, best tune, best story writer, best editor and best makeup artiste.
'I am glad that the film has received a number of awards. Maya: The Lost Mother is based on an atypical plot. It revolves around the plights of Biranganas and war children. We need more films based on original stories written in the context of local history,' mentioned Masud Pathik, who also bagged the best story writer award for Maya: The Lost Mother.
He also spoke about his upcoming projects and COVID-19's impact on his work.
'If the COVID-19 crisis had not happened, I would have released a new film this year. The film's shooting was postponed due to the outbreak,' he said.
'My upcoming projects include The Old Is Alone, The Street Philosopher and others. The Street Philosopher and The Old Is Alone will go to the shooting floors in the middle of February. The Street Philosopher portrays a philosopher who wanders around the streets. The man spends his days thinking about contemporary issues, past, future and others. He also dreams about bringing social change. We will officially launch the film in the first week of January,' he ended.
Want stories like this in your inbox?
Sign up to exclusive daily email