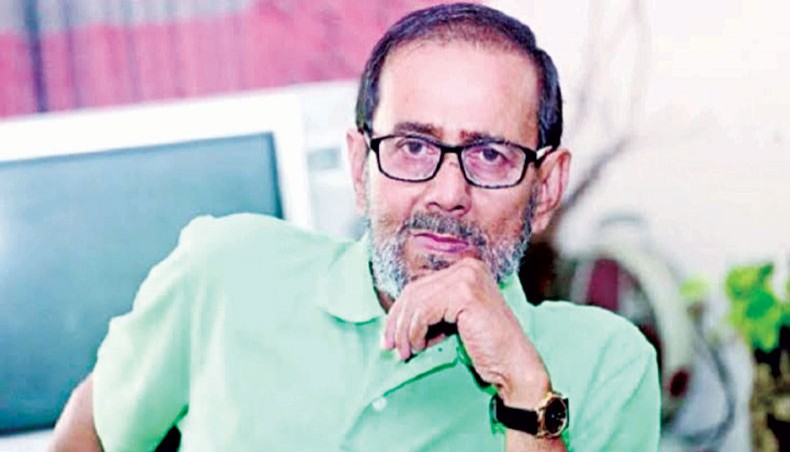 Today is the second anniversary of death of the late freedom fighter, actor-director and National Film Award-winning video editor Saidul Anam Tutul.
Tutul was the founding general secretary of Directors' Guild. He began his career as a film editor. He worked as video editor in the acclaimed films namely Ghuddi, Dahon, Dipu Number Two, Dukhai and others.
He also directed films, documentaries and teleplays. Tutul made his directorial debut with government grant-winning film Adhiyar in 2003. Besides, he directed many acclaimed teleplays namely Nal Piran, Bokhate, Apon Por, Nishikabya, Helicopter, 52 Golir Ek Goli and others.
He also acted in Dhaka Theatre's productions including Sangbad Cartoon, Muntasir Fantasy and others.
He won Bangladesh National Film Award (1979) in Best Editing category for the film Surja Dighal Bari. He also received Fazlul Haque Memorial Award as film director in 2004.
He passed away in 2018.
Want stories like this in your inbox?
Sign up to exclusive daily email