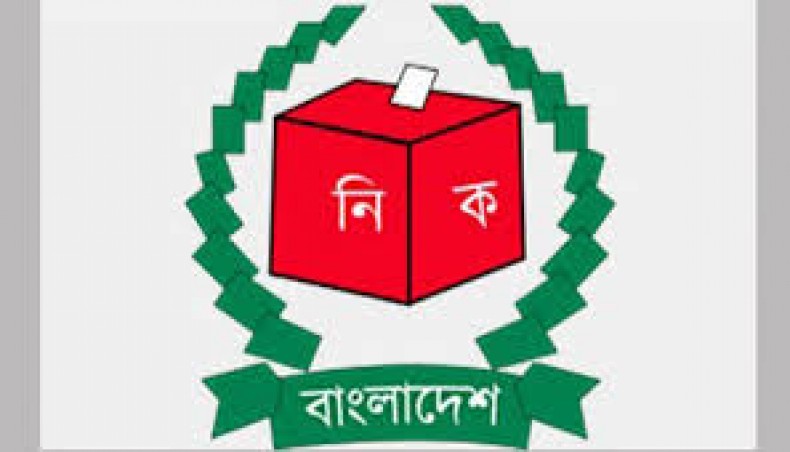 The Election Commission on Monday decided to hold on January 27 the Chattogram City Corporation elections, which were suspended around nine months ago due to the COVID-19 outbreak.
EC secretary Md Alamgir announced the new voting date at a press conference at his office at Nirbachon Bhavan in the capital on Monday.
The commission earlier on March 21 suspended the elections scheduled for March 29.
On August 4, the government appointed ruling Awami League's Chattogram Mohanagar vice-president Khorshed Alam Sujon as the administrator of the city corporation.
The government took the decision just a day before the expiry of the five-year tenure of the city corporation mayor AJM Nasir Uddin.
Before the suspension of the elections, mayoral and councillor candidates began their campaigns after the allocation of symbols.
Among the six mayoral candidates, Awami League's Md Rezaul Karim Chowdhury got the symbol of 'boat', Bangladesh Nationalist Party's Shahadat Hossain 'sheaf of paddy', Bangladesh Islamic Front's M A Matin 'candle', National Peoples Party's Abul Manjur 'mango', Islamic Front Bangladesh's Wahed Murad 'chair' and Islami Andolan Bangladesh's Jannatul Islam got 'hand fan'.
The EC also allocated symbols among the 217 councillor candidates on March 9.
On April 28, 2015, Nasir was elected as the Chattogram City Corporation mayor and he took charge on August 6, 2015.
The Election Commission on Monday also announced the schedules for elections to 64 more municipalities in the third phase, setting the voting date for January 30.
EC secretary Alamgir said that the last date for filing nomination papers is December 31 and the last date for withdrawing nomination is January 10.
In the first phase of the staggered municipal elections, 25 municipalities will go to polls on December 28. In the second phase, elections to 61 municipalities have been scheduled for January 16.
EC secretary said that out of 329 municipalities in the country, elections to 259 municipalities would be held in five phases starting on December 28.
He said that the elections to rest of the municipalities would be held by May.
According to EC officials, 259 municipalities would be eligible for elections by May 2021 as the commission last held elections to the municipalities on December 30, 2015 and most of the elected mayors took oaths in January 2016.
According to the local government laws, elections should be held before 90 days of expiry of the tenure of the elected body of a municipality.
Want stories like this in your inbox?
Sign up to exclusive daily email
More Stories from Politics