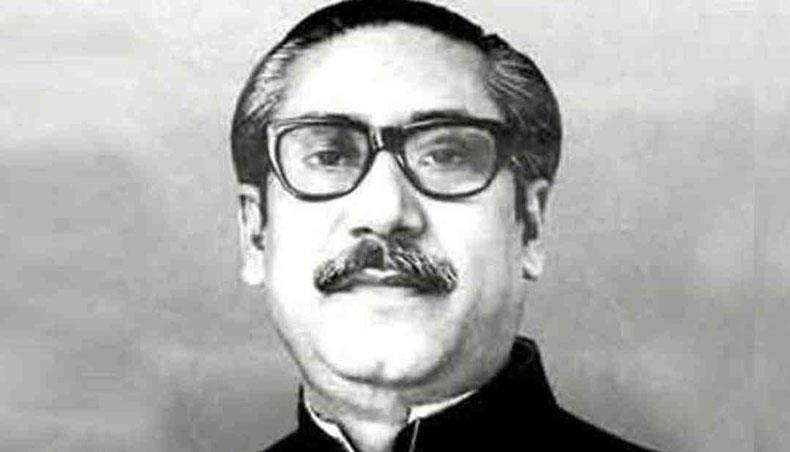 The UNESCO Executive Board has unanimously adopted a proposal for the establishment of UNESCO-Bangladesh Bangabandhu Sheikh Mujibur Rahman International Prize.
This prize will reward global initiatives of youth in the field of creative economy.
The proposal was adopted at the plenary of the virtual segment of the 210th Executive Board, according to UNESCO.
The decision came as Bangladesh is celebrating the birth centenary of its founder Sheikh Mujibur Rahman through yearlong programmes.
The document containing the decision has been uploaded on UNESCO website for the Executive Board.
Bangladesh tabled a proposal to institute a prize titled 'UNESCO Bangladesh Bangabandhu Sheikh Mujibur Rahman International Prize' for Creative Economy.
On behalf of Bangladesh, ambassador of Bangladesh to France and Permanent Delegate to UNESCO Kazi Imtiaz Hossain conveyed deep appreciation to members of the board who have conveyed their support to the proposal.
Earlier, Bangladesh's proposal was considered and approved by the Joint Meeting of the Programme and External Relations Commission and the Finance and Administrative Commission on December 9.
The Joint Commission recommended for the adoption of the decision at the plenary which has been done.
The Executive Board recognised the potential of the creative sector to provide young people with economically and environmentally sustainable jobs, in line with the UNESCO Operational Strategy on Youth 2014-2021.
It also recognised the necessity to encourage women in the creative economy, in line with UNESCO's global priority gender equality.
The UNESCO-Bangladesh Bangabandhu Sheikh Mujibur Rahman International Prize for Creative Economy will create a knowledge-sharing mechanism by capturing, celebrating and communicating best practice in the development of creative entrepreneurship, according to UNESCO document.
The objectives of the prize are in line with strategic objective 8 of UNESCO's Medium-Term Strategy for 2014-2021 and with the 2005 Convention on the Protection and Promotion of the Diversity of Cultural Expressions.
Want stories like this in your inbox?
Sign up to exclusive daily email
More Stories from Country