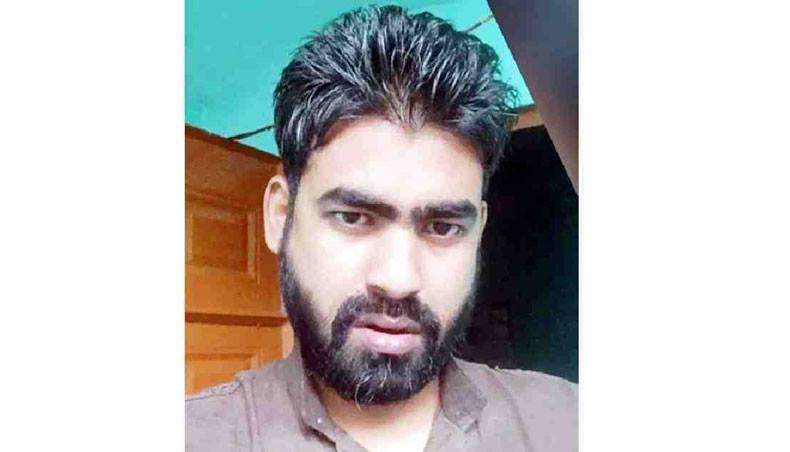 The viscera report of the first post-mortem examination of the Sylhet custodial victim Raihan Ahmed has concluded that he died from 'excessive torture'.
Raihan, 34, a compounder of a doctor's chamber at Stadium Market in Sylhet city, was allegedly tortured to death at the Bandar Bazar outpost of the Kotwali police on October 11.
His first post-mortem examination was performed in Sylhet Osmani Medical College Hospital on the same day.
Sylhet Osmani Medical College forensic department head Shamsul Islam told New Age that they received the viscera report of the first post-mortem examination from the CID Lab of Chattogram on Thursday.
Shamsul, also the chief of the medical body formed to perform post-mortem examination of Raihan's body for the second time on October 15, said that they handed over the report to Police Bureau of Investigation officers on Sunday.
'The viscera were sent to the Criminal Investigation Department lab for examining whether there was any poisonous reactant in the body. But no presence of any poisonous reactant was found in the body. It means that Raihan died from excessive torture,' the physician said.
PBI inspector Awlad Hossain, also investigation officer of the case, said that they got the viscera report.
He, however, declined to make any comment about the progress of their investigation into the custodial death.
The police initially claimed that Raihan was killed in mass beating in the city's Kastaghar area early October 11 while he was trying to snatch money from a pedestrian.
But Raihan's family complained that he was tortured to death by the police after they failed to realise Tk 10,000 from him in bribe.
Raihan's widow Tahmina Akter Tanni filed a case complaining custodial death of her husband with the Kotwali police on October 12.
Three constables, Delwar Hossainr, Saiful Islam and Shamim, who were on duty at the outpost when Raihan had been tortured, gave witness testimonies to the court under section 164 of the code of criminal procedure on October 19.
So far, the Sylhet Metropolitan Police has suspended seven cops, including the Bandar Bazar outpost in-charge Akbar Hossain Bhuiyan, and withdrawn three others for their suspected involvement in torturing Raihan and for negligence in investigating it.
The main accused Akbar fled his workplace immediately after he had been suspended on October 12.
He was arrested at an area near the Kanaighat border on November 9.
Want stories like this in your inbox?
Sign up to exclusive daily email
More Stories from Country