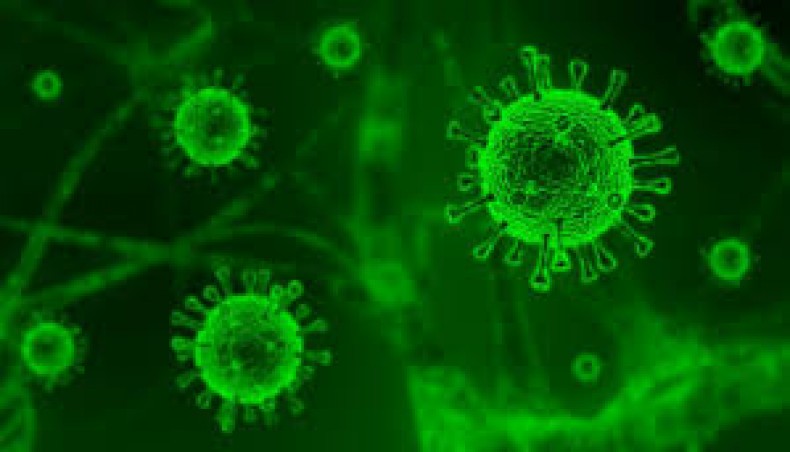 Bangladesh recorded 38 more COVID-19 deaths and 2,060 new cases in the past 24 hours till 8:00am Sunday.
With the new figures, the country's COVID-19 death toll has reached 6,388 and the number of cases 4,47,341, according to the Directorate General of Health Services.
Fresh fear has affected the nation as the number of COVID-19 cases and deaths suddenly started rising after a continuous fall in the trend over the past few weeks.
Experts apprehend that the country is heading for the second wave of infections as the winter is nearing.
The country on Sunday entered the 38th week of its coronavirus infections after witnessing the 11-week highest number of weekly cases and test positivity rate in the 37th week.
The country's first COVID-19 cases were detected on March 8.
Last week the DGHS recorded 14,785 cases with a positivity rate of 13.68 per cent.
Between the 29th and 35th weeks the country's test positivity rate was below 12 per cent, but it went above 12 per cent in the 36th week and further rose in the 37th week.
The number of coronavirus deaths in the past week was 177, which was also the highest in the seven weeks.
The positivity rate went further up on Sunday, to 14.85 per cent, according to the DGHS daily COVID-19 update.
The agency said that 13,870 samples were tested across the country in the past 24 hours and 14.85 per cent or 2,060 of them were found COVID-19 positive.
DGHS spokesperson Habibur Rahman on Saturday told New Age that they were observing the situation after the number of cases and the positivity rate increased in the past week.
He said that it might indicate the beginning of the second wave of infections, but it could be determined whether it was the second wave or not in the next one or two weeks.
The DGHS in its Sunday update said that among the 38 new deaths, 28 were in Dhaka division, three in Chattogram, two each in Khulna and Mymensingh and one each was in Rajshahi, Barishal and Rangpur divisions.
Nineteen of the deceased were aged above 60 years, 10 between 51 and 60 years, four between 41and 50 years, another four between 31 and 40 years and one was a minor below 10 years.
So far, 3,62,428 patients have recovered in the country, including 2,076 in the past 24 hours.
The country had 78,525 active cases on Sunday.
Want stories like this in your inbox?
Sign up to exclusive daily email
More Stories from Country