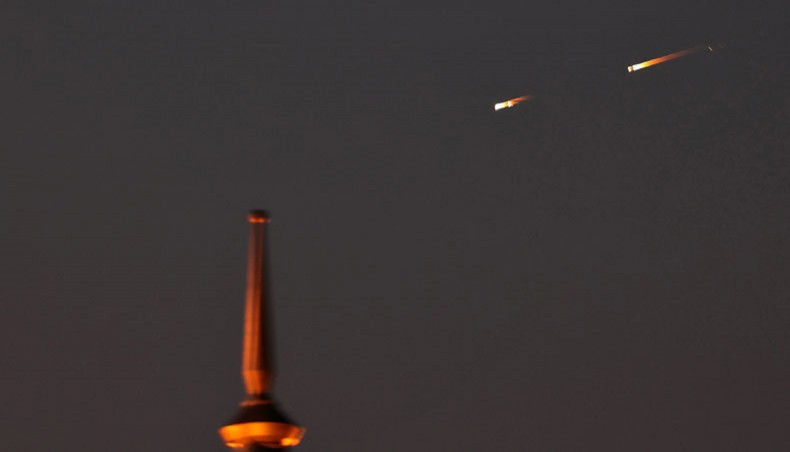 A coffin maker in Indonesia became an overnight millionaire after a £1.4 million meteorite crashed through his roof.
Josua Hutagalung, 33, was working just outside his house when the football-sized meteorite smashed through his tin-shed verandah.
Josua told Indonesia's Kompas newspaper that the sound was so loud that parts of the house started shaking, too. And he also saw that the tin roof of the house had broken.
The 2.1 kilogramme rock is carbonaceous chondrite, an extremely rare variety estimated to be 4.5 billion years old and is worth around £645 per gram, reports the British daily The Independent.
Josua told The Sun that he sold the rock to a specialist collector, which got him enough money to retire and do something for the community.
Thomas Djamaluddin, head of Indonesia's National Aeronautics and Space Agency, told the media, 'It was rare for such a large piece to fall in a residential community.'
'Most of the meteorites fall in locations far from settlements, such as oceans, forests, or deserts.'
Want stories like this in your inbox?
Sign up to exclusive daily email
More Stories from Weird news