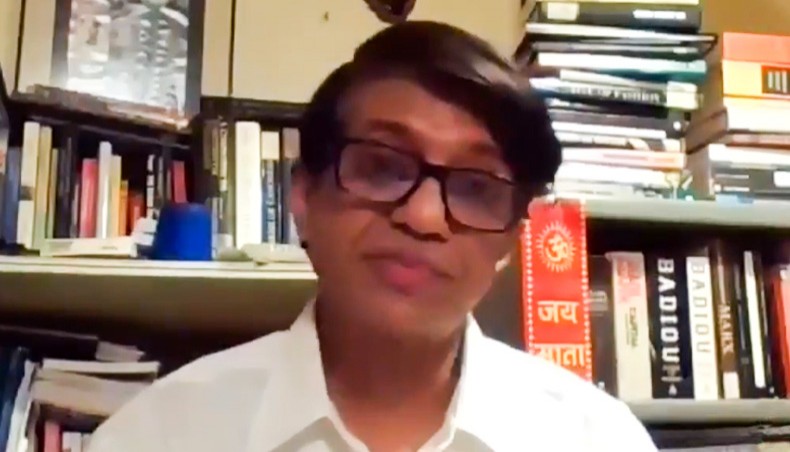 The department of English and humanities of the University of Liberal Arts Bangladesh held the first session of its third curriculum integration programme virtually on Saturday titled 'The Normal, the Abnormal and the New Normal'.
Dr Azfar Hussain, Grand Valley State University, Michigan and a visiting summer distinguished professor of ULAB, delivered a lecture in the programme. The lecture title was 'The Normal, The Abnormal, and the New Normal: How do we explain the world we live in?'
He drew on Michel Foucault, Gilles Deleuze and Edward Said, among others, to demonstrate how the categories are all interconnected.
ULAB pro-vice chancellor professor Shamsad Mortuza introduced the speaker to the participants and Tabassum Zaman hosted the event, said a press release.
Participants from both local and international universities attended the virtual programme followed by a question and answer session.
New Age Youth desk.
Want stories like this in your inbox?
Sign up to exclusive daily email