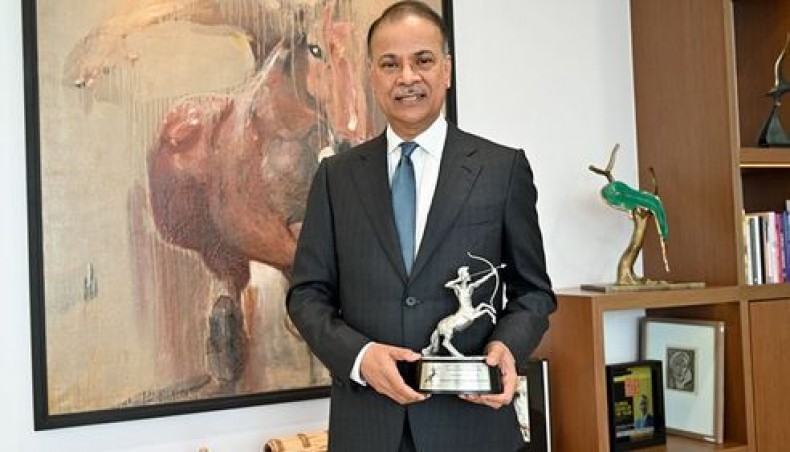 Muhammed Aziz Khan, founding chairman of Summit Group of Companies, received ACES Awards 2020 as one of Asia's outstanding leaders, organised by MORS Group, said a press release on Wednesday.
A virtual press conference was held recently to announce the winners of the ACES Awards 2020.
He was recognised by the jury panel for his outstanding leadership and was one of the seven winners representing Singapore at this year's ACES Awards.
During the event, CEO of MORS group, Shanggari Balakrishnan said, 'Summit's infrastructure creation efforts have made them the harbingers of economic hope and prosperity.'
Muhammed Aziz Khan is the founder and chairman of several entities, including Summit Power International Limited, Summit Holdings Ltd and IPCO Developments Limited.
Summit Group's head office in Singapore is the largest infrastructure group in Bangladesh, employing over 6,000 people, with investments in the energy sector, ports, logistics, information technology and hospitality.
In 2020, Forbes listed him as the 37th richest person in Singapore. Apart from helming the Summit Group, Aziz Khan is also the honorary consul general of Finland to Bangladesh.
He has an MBA from the Institute of Business Administration, University of Dhaka.
Muhammed Aziz Khan is married to Anjuman Aziz Khan and has three daughters, Ayesha, Adeeba and Azeeza.
Want stories like this in your inbox?
Sign up to exclusive daily email
More Stories from Power & Energy