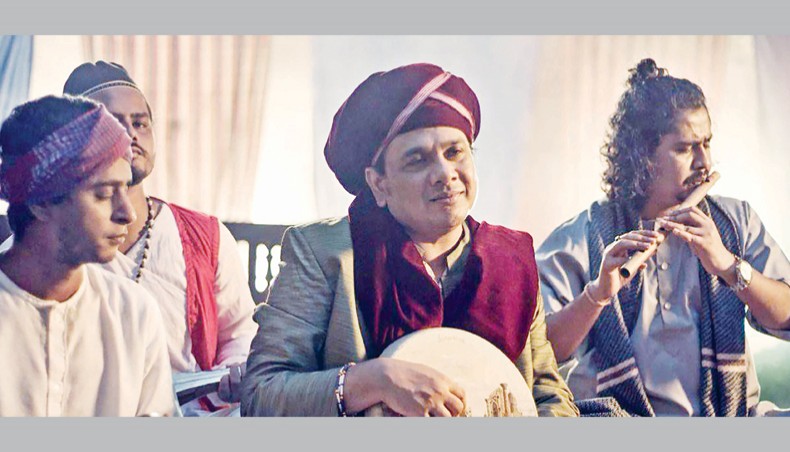 Singer Sabbir Nasir has released the music video of romantic song titled 'Amare Dia Dilam Tomare' on his official YouTube channel on Friday, said a press release.
The song has been written by Omar Faruk Bishal and tuned by Murad Noor. The music video has been directed by Shahriar Polok.
Earlier, the studio version of the song was released on Sabbir Nasir's Facebook page and YouTube channel. The song was also used in a teleplay titled Ada Samuddur.
The song's music video was shot at different
locations in Manikganj district. Abu Hurayra Tanvir and Punom Hasan Jui acted as models in the music video.
'The song ''Amare Dia Dilam Tomare'' is my first work with Sabbir Nasir. It has received good response from the audience,' said Murad Noor.
'After the studio version of the song received huge response, we decided to make a music video. Shahriar Polok deserves kudos for his work. I hope music lovers will enjoy the video,' said Sabbir Nasir.
Want stories like this in your inbox?
Sign up to exclusive daily email