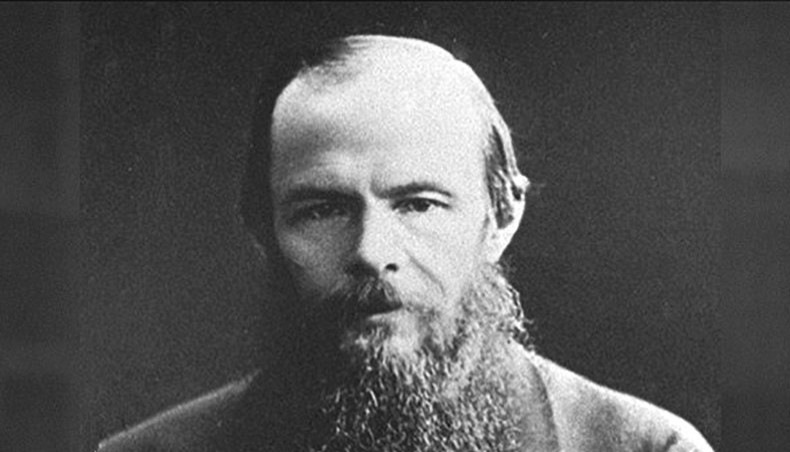 The Russian Centre for Science and Culture in Dhaka celebrated the 199th anniversary of birth of FM Dostoevsky organising an online programme on Wednesday, said a press release.
Teacher at RCSC Yasmin Sultana spoke on the life and works of Russian novelist, philosopher, short story writer, essayist and journalist FM Dostoevsky, who was born on November 11, 1821.
His acclaimed works include Crime and Punishment (1866), The Idiot (1869), Demons (1872), and The Brothers Karamazov (1880). Dostoevsky's works include 12 novels, four novellas, 16 short stories and more. He passed away on February 9, 1881.
Students studying Russian language courses at RCSC, former history professor at Jahangirnagar University Taibul Hasan Khan and head of RCSC in Dhaka Maxim Dobrokhotov attended the programme, which was streamed live on Zoom.
Want stories like this in your inbox?
Sign up to exclusive daily email
More Stories from Literature