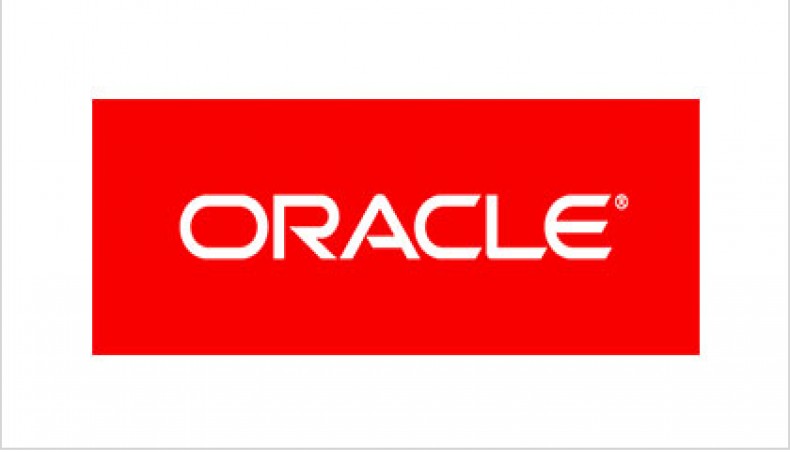 Oracle Corporation on Monday announced a new cloud-based customer experience management solution for communications industry.
Oracle Digital Experience for Communications is a suite of industry-specific applications that captures and analyses customer-interaction data from front and back-office operations which helps service providers understanding their customers' unique buying behaviours and preferences.
'To help the communications industry, we have brought together our CX and industry expertise to develop Digital Experience for Communications. This isn't a wrapper on CRM; this is a new solution that has been developed based on extensive customer feedback,' said Rob Tarkoff, executive vice-president and general manager, Oracle Cloud CX and Data Cloud.
Coupled with a new user-interface built for an industry's unique workflows, the solution gives service providers data and tools to improve how they create and launch service offers, sell across channels, fulfill and monetise services, and deliver proactive care.
'Oracle Digital Experience for Communications gives us the agility and rich functionality to transform the way we engage with customers, improve our employee experience, drive operational excellence, and reduce costs,' said Alexander Mohri, head of strategy, Swisscom.
With a comprehensive view into what customers have bought, what they are currently using, and the context of their service and digital assistant interactions, Digital Experience for Communications helps service providers propose offers that are more relevant to that customer and therefore more likely to be adopted.
'Other solutions lack critical communication industry capabilities, such as large-scale order management and a TM Forum-based open architecture, leaving customers to cobble together pieces and build their own APIs,' said Jason Rutherford, senior vice-president and general manager, Oracle Communications Applications.
Want stories like this in your inbox?
Sign up to exclusive daily email
More Stories from Internet